Could Brendan Rodgers be on his way to Villa Park this season?
Since being rather unceremoniously sacked from his position as Liverpool boss, and subsequently replaced with the much more enigmatic and uplifting figure of Jurgen Klopp, the English game has seemingly given little thought towards Brendan Rodgers or where the Northern Irish tactician will likely end up next.
He just never seemed like the correct fit at Anfield, right from the very beginning. Reds fans now enter a new era under Klopp and where the club go from here remains anyone's guess at this early stage in the proceedings.
However, as Tim Sherwood has only recently been relieved from his managerial duties at Villa Park this term, could the former Liverpool boss step in and do a job at Aston Villa for the remainder of the season? The rumours seem to suggest otherwise, and that the Midlands-based club would rather move for former Lyon coach – Remi Garde – instead, but anything still remains possible at this current moment…
So then, would appointing Brendan Rodgers in the dug-out represent a smart move from Aston Villa's perspective, or should the Premier League side ultimately look elsewhere for a better option this season?
Well at this initial stage, it certainly remains difficult to decide either way. Although his time on Merseyside was largely unsuccessful to say the very least, Rodgers nonetheless worked with some top class players at the club, and obtained a level of experience very few Premier League managers ever get to achieve. In doing so, the 42-year-old coach could theoretically drop down a level with great ease now that he knows what working under pressure is really all about.
His experiences with Liverpool will have potentially shaped him into a better manager overall – and now that he truly has something to prove among the English top-flight once again – maybe a role at Aston Villa offers the perfect kick-start his managerial career is seemingly calling out for.
But why would Aston Villa actually turn to Rodgers in the cold light of day? This is a man who may support a pretty admirable footballing philosophy with all things considered, but ultimately he possesses little to no experience of how to survive a relegation dog-fight, his lack of prowess in the transfer market let him down time and time again at Liverpool, and his general reputation is now left in tatters after several murmurings of discontent have emerged from his time on Merseyside.
Perhaps then, Aston Villa would actually be doing Brendan Rodgers a favour if they saw fit to hire his services this season – rather than the other way around. In fact, the upcoming fate of the former Reds boss remains distinctly hard to decipher at the moment, for it seems hard to imagine any Premier League outfit looking his way across the 2015/16 campaign.
So, if the Villans aren't going to move for Rodgers this term – then who will be tasked with restoring the club's status among the English top-flight? Whilst both David Moyes and the recently sacked, Nigel Pearson, remain possible candidates for the job, the aforementioned – Remi Garde – currently seems the most likely to win this race in the end. He may possess no managerial experience within the English game, but his confident persona and supposed mystery factor nonetheless paint him out in a brighter sense than Brendan Rodgers.
Garde is untested though, doesn't come with a great deal of longevity in the French Ligue 1, and could easily falter just as much as Tim Sherwood did this season. Aston Villa have a pretty weak squad after all, so it's going to take some serious hard work just to lift their spirits in 2015/16 – let alone get the team winning on a consistent enough basis. However if anyone is to save them this term, it could well be a fresh option whose approach initially remains unknown among the rest of the English top-flight.
Ultimately, it seems as if Aston Villa would rather take a gamble on Garde, than offer Brendan Rodgers a way back into the managerial good-books. Who knows – the man himself could have well rejected any advances from Villa in light of his recent redundancy at Liverpool – but after his less than impressive stint with the Reds, it remains doubtful that the struggling Premier League club would even see fit to take on someone of his limited scope in the first place…
Aston Villa are currently 13/8 to avoid relegation with Bet 365
How to get £200 and bet with Bet365:
1. Click this link straight to Bet365
2. Open a new account for free
3. Depsoit between £10 and £200
4. Bet365 will double that deposit for you to bet with
***GET UP TO £200 FREE AND ALL THE BELOW OFFERS USING THIS LINK TO BET365***
Relevant news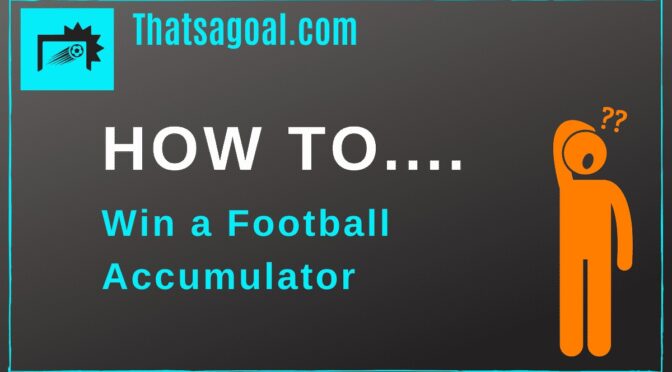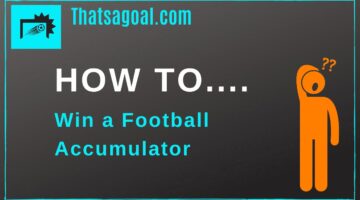 Football Accumulator Bets – Tips & Advice for Betting on a Football Accumulator
Leagues to bet on How to bet on an accumulator Types of football accumulator How…
read more +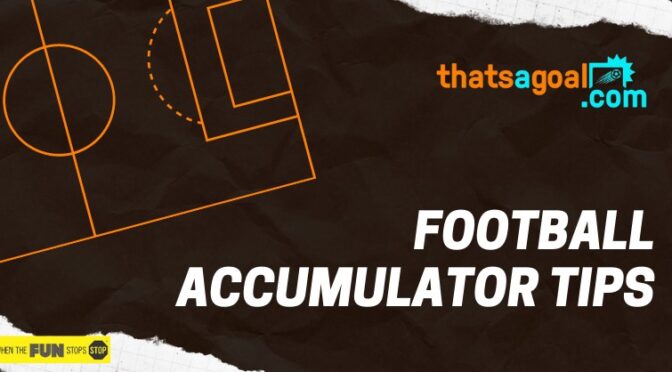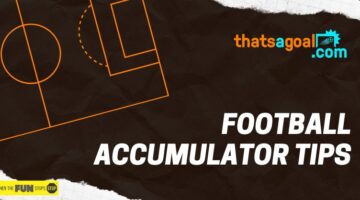 Best Bookmakers for Football Accumulator Bets
Paddy Power Betfred Bet Victor bet365 Coral You can back our football accumulator tips with…
read more +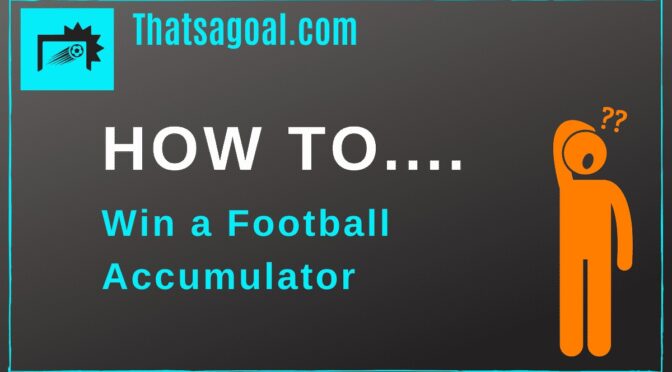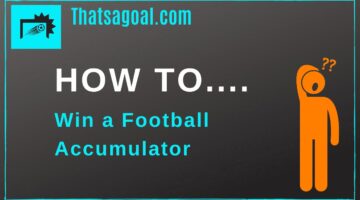 How To Choose Teams For Your Football Accumulator
There are so many things to consider when choosing an accumulator. It is far from…
read more +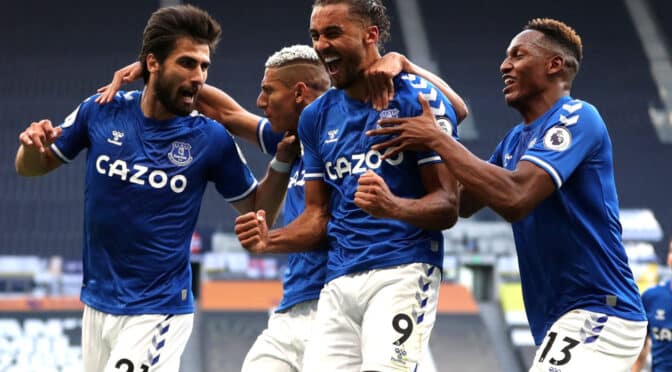 Weekend Football Tips – What to bet on this weekend
Everybody loves a weekend football bet and here at thatsagoal.com we are no different. Whether…
read more +
Paddy Power No Deposit Bonus – When do you get them?
Paddy Power give no deposit free bets at certain times of the year, namely for…
read more +
How do Free Bets work & what types of Free Bet are available?
How do free bets with online bookmakers work and what are the different types of…
read more +