Everton Player Blasts Sam Allardyce's Style of Football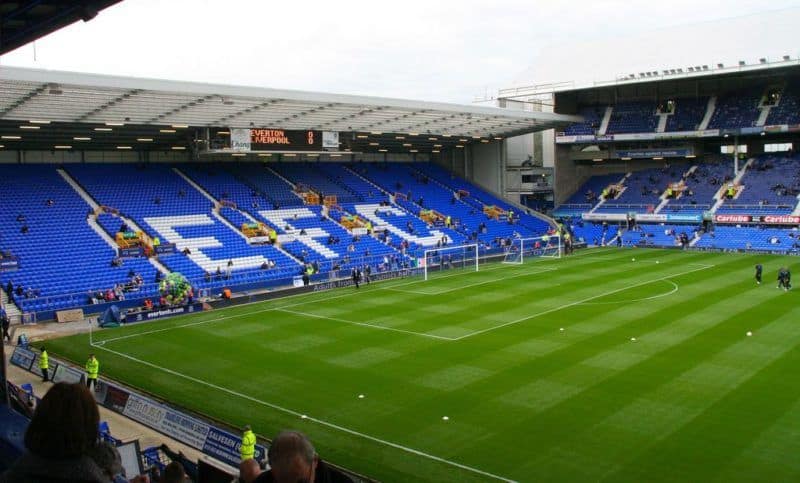 On loan Everton winger Nikola Vlasic has blasted former manager Sam Allardyce, saying "The football played under Big Sam was awful, if it could even be called football."
Currently on a season long loan at Russian side CSKA Moscow, the Croatian winger has said that the players were terrified of everything under Big Sam, mainly the Everton fans.
He goes on to say he doubts he has a future at Goodison Park because they want to be like Tottenham and go after big money signings from the likes of Barcelona. Marco Silva has not even seen Vlasic play in an Everton shirt because the winger was not given any chances under Sam Allardyce, and now he fully expects to be shown the door as soon as a big comes in for him.
Vlasic Blasts Big Sam
'Everything changed after (Ronald) Koeman left. The football played under Big Sam was awful, if it could even be called football.
'In such football I do not have a place. The football team was terrified by everything – the fans mostly.'
"The club is great, the fans are very good and I do not have any bitterness in me. But they did not feel that they were very concerned about me, to somehow underestimate me because I came from Croatia [league].
Vlasic feels that the Everton fans did not appreciate him enough when he did play for the side but some Everton fans have taken to Twitter today to defend the winger, and hope he gets a chance under new boss Marco Silva.
Would be such a waste if we just let Vlasic go without giving him a chance with the squad when he gets back. Had a cracking season with CSKA so far, would love to see what he can do around the quality of players on hand, need more options https://t.co/sqbli4QQ2O

— James McIvor (@James_W_McIvor) January 10, 2019
Five wins from seven before December. Just one in eight since. New players arrive confident. Now playing within themselves. Our recent form perhaps lends weight to Vlasic 'terrified' of fans quotes
Source: @Matt_Cheetham pic.twitter.com/xiVDBUhtYX

— Nick Grounds (@nicogrounds) January 10, 2019
Vlasic Claims Everton 'want to be like Tottenham'
'Everton has spent £100m last year on reinforcements. Only three players – Richarlison, (Yerry) Mina and (Lucas) Digne – cost about £90m.
'Everton are looking for great names and players from big clubs, like Barcelona.
'Despite these immense investments, the team is currently in the 11th place. That means there will be new, big purchases (in the future).
'I know (Everton) have decided internally that they will try to be the new Tottenham and join the biggest league clubs.'
If only Vlasic put as much effort and quality when he was on the pitch here as he does speaking to journalists every month he would be a star ?

— Stephen Leary (@MrEverton1878) January 10, 2019
Relevant news