Is Big Sam on borrowed time at Everton?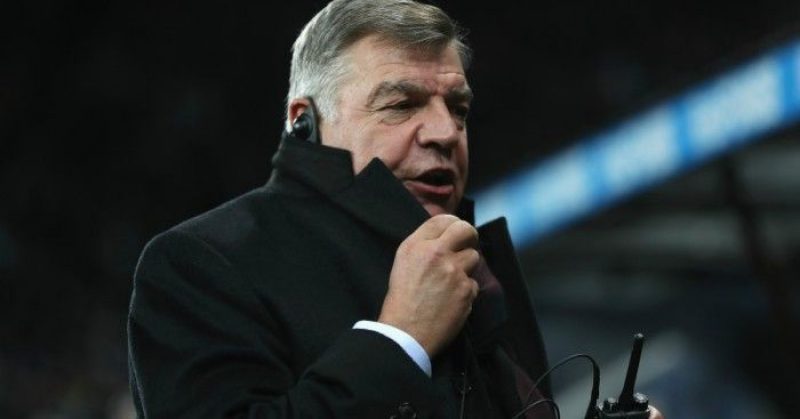 Everton boss Sam Allardyce recently came under a great deal of criticism for both his chosen starting XI and his subsequent tactics against Manchester City. Although Pep Guardiola's side were expected to win the encounter in straightforward fashion, few Toffees supporters came away happy with what they witnessed.
Whilst Everton are currently sitting relatively comfortably among the top half of the table, thanks in part to Allardyce's famously pragmatic style of play, fans of the Merseyside club are rapidly losing faith in what their manager has to offer.
Despite Allardyce's undisputed top-flight experience, the short-lived Three Lions manager seems to be running out of options down at Goodison Park. Will the current Toffees tactician eventually win favour among the Everton faithful, or is Big Sam's current stint among the Premier League soon approaching a rapid and rugged end?
Sam Allardyce usually fails to endear himself among the supporters of his respective club. Aside from his well received spell with Bolton Wanderers, and perhaps his more recent stretch down at the Stadium of Light, this has been something of a growing trend for Big Sam within the English game.
Allardyce's abrupt departure with Newcastle United left a bad taste in the mouth back in 2008, with West Ham fans also feeling the full brunt of Big Sam's bolshie nature during his four year stint with the Hammers. Now it's Everton supporters who are beginning to fear the worst from Allardyce, and with good reason too.
Unlike previous situations at a number of Allardyce's former clubs, Toffees fans expect far more than guaranteed Premier League safety with every passing season. The club was set to experience a new era of growing financial might with Ronald Koeman present at the helm, but since the Dutchman's swift departure and Everton's sudden lack of form this season, an air of desperation has seemingly swept through the club.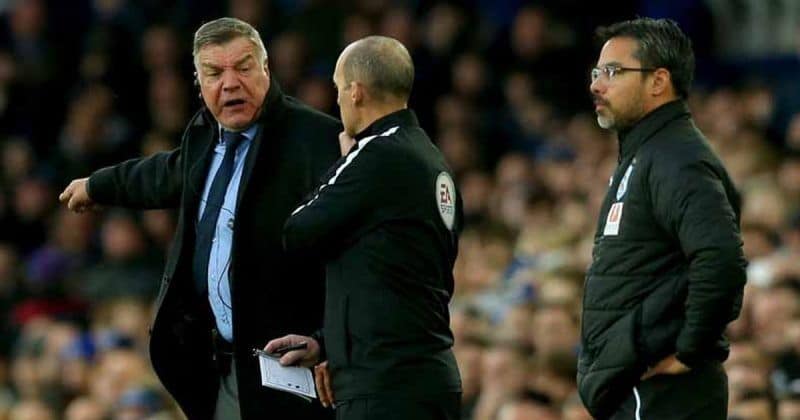 Whilst Big Sam's unique brand of practical, hardheaded football certainly arrives with its own individual merits and value, Everton require much more for a club of their ongoing stature. Fans must be leaving Goodison Park satisfied with their performance, inspired to come back once again the following fortnight.      
Under a manager as adamant as Allardyce, who's confident and self-assured style has weighed rather heavy at each of his previous roles, such an outcome is beginning to feel somewhat unattainable in and around Everton Football Club.
Whilst Big Sam is a man renowned for his enduring capability to get the job done, surely the experienced English tactician is already operating on borrowed time at Goodison?
Relevant news