Is Robert Snodgrass the right fit for the Hammers?
With just a few days left to go of the much maligned January transfer window, Slaven Bilic and his determined West Ham United outfit have sought to bolster their attacking options for the remainder of the 2016/17 campaign – with the recent capture of 29-year-old Scotland international, Robert Snodgrass.
The former Leeds, Norwich and Hull City winger arrives for a reported £10 million with big boots to fill. As one time Hammers talisman Dimitri Payet seems keen on departing his current employers for a big money move back to the French top-flight, much will be expected of Snodgrass as he awaits his new challenge in the claret & blue of West Ham.
Yet does such a move ultimately represent something of a backwards step for the Hammers faithful when all is said and done, or will Robert Snodgrass go on to prove his doubters wrong and help usher in a period of newfound success for West Ham United?
We are delighted to confirm the signing of @ScottishFA winger, Robert Snodgrass!#SnodgrassSigns pic.twitter.com/huZjSRsbGI

— West Ham United (@WestHamUtd) 27 January 2017
Well, on the face of it – it's easy to see why some Hammers supporters remain somewhat frustrated by this recent transaction. Robert Snodgrass is a good player of course, but after an entire summer's worth of false hope and outlandish promises from the West Ham United hierarchy – telling tales of world class player signings and a brand new dawn for the club in general, Hull City's 29-year-old Scottish winger wasn't exactly seen as a dream capture by any relevant stretch of the imagination.
West Ham have effectively swapped a recent Balon d'Or nominee in the shape of Dimitri Payet, for a player most Hammers fans would have barely even considered before the current Premier League campaign first got underway. Does such a move therefore represent a clear step in the wrong direction? Arguably yes…
Yet sometimes one backwards step can indeed pave the way for rich and meaningful future, in which the past seems little more than a fleeting footnote of a time long since passed. It's important to view this move with a little context of course, for although a player of Dimitri Payet's potential quality remains extremely difficult to replace for a club of West Ham United's overall stature, all is not lost in the signing of Robert Snodgrass.
[nnr_content_fire id="7″]
For everything the Scottish international lacks in all-round skill and potential world class ability, he will likely more than make up for through sheer determination and heart. He seems like a player who is proud to wear the West Ham shirt, and for that reason alone – the Hammers faithful will likely take to Robert Snodgrass almost overnight, especially in light of everything that has recently transpired with Payet.
The 29-year-old winger is still a technically gifted asset who can make a great deal of difference in and around the final third. He brings bags of Premier League experience to his new employers, will get the team working efficiently even when the chips are down, and can certainly provide some added ammunition for the likes of Andy Carroll and co. inside the opposition's penalty box.
Overall then, this latest addition to the West Ham United squad must be seen in a largely positive light. Oh yeah, he's also not bad at scoring the odd free-kick or two as well!
[nnr_content_fire id="6″]
Relevant news
How to get £30 in Free Bets for Rangers vs Frankfurt in the Europa League Final
Eintracht Frankfurt play Rangers in the 2022 Europa League final and you can get yourself…
read more +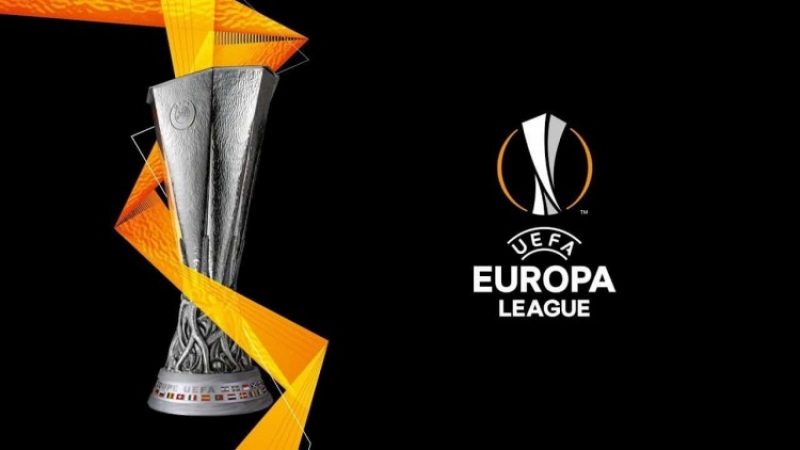 Europa League Final 2022 Free Bets – Bookies Offers, Price Boosts and Odds
The 2022 Europa League final between Eintracht Frankfurt and Rangers takes place this week in…
read more +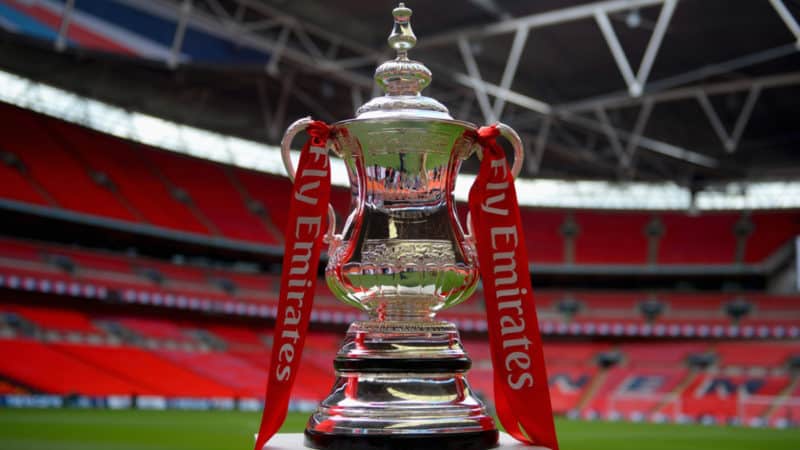 Liverpool FA Cup Final Odds – 25/1 to win the FA Cup or 10/1 to win in 90 Minutes
The 2022 FA Cup final takes place this weekend at Wembley as Chelsea face Liverpool,…
read more +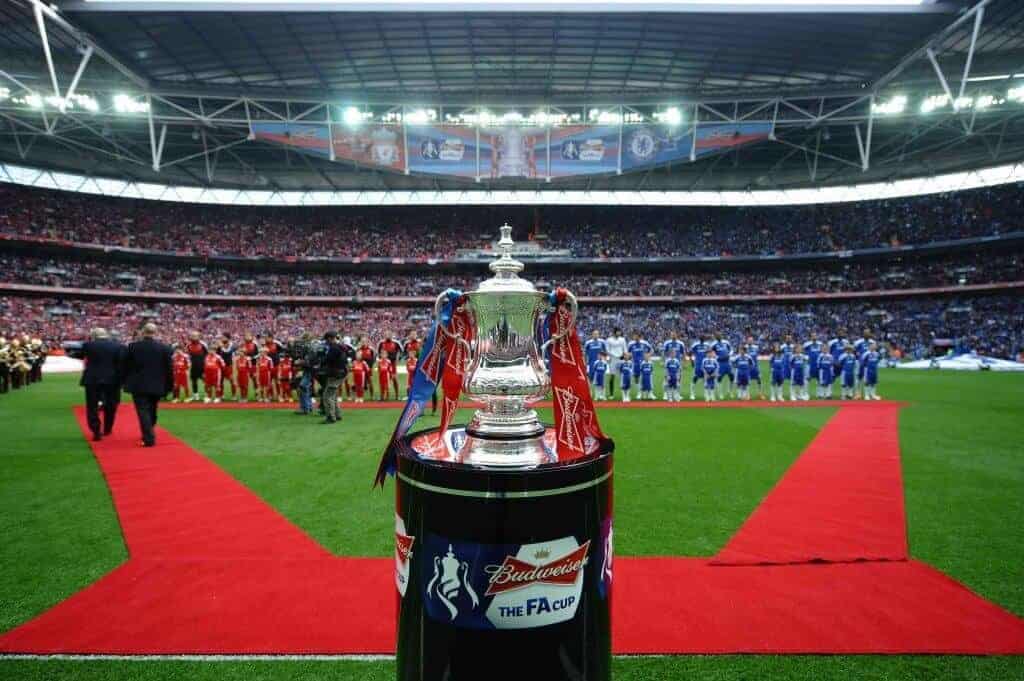 FA Cup Final Odds – Get 22/1 for Chelsea to win or 40/1 for Chelsea to Lift the FA Cup
The 2022 FA Cup final takes place this weekend at Wembley as Chelsea face Liverpool,…
read more +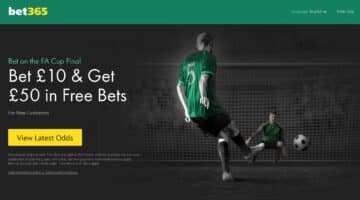 FA Cup Final Free Bets at bet365 – Bet £10 get £50 for Chelsea vs Liverpool
Saturday's 2022 FA Cup final takes place at Wembley between Chelsea and Liverpool and new…
read more +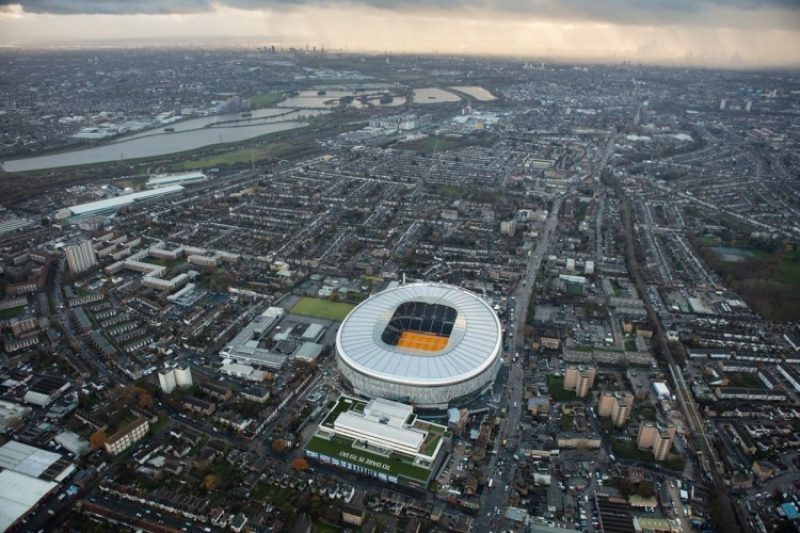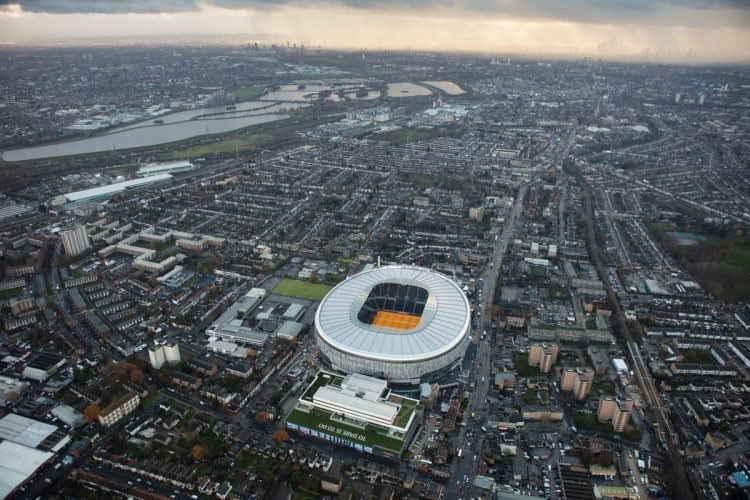 25/1 Tottenham vs Arsenal Bet Builder Tip and Predictions
Tottenham vs Arsenal bet builder tip for tonight's crucial North London derby in the race…
read more +