Quiz: Can you name the 13 players who have scored the most Premier League own goals?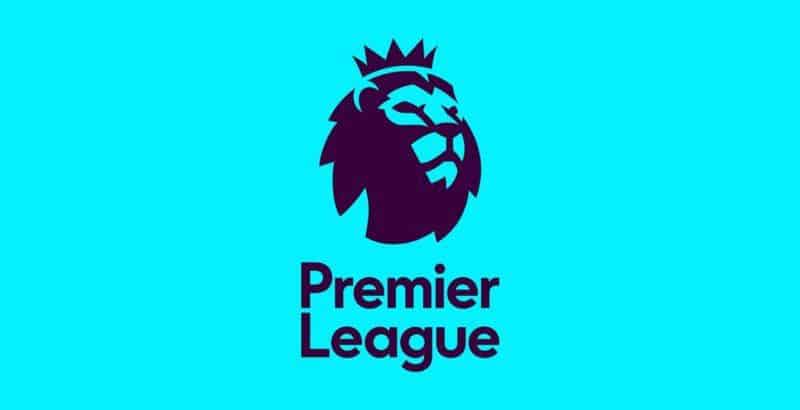 There is no worse feeling for a player than turning the ball into your own net with the whole world watching!
With Tottenham's Toby Alderweireld scoring last gasp own goal and helping Liverpool pick up a 2-1 win at Anfield on Sunday evening, we have decided to test your own goal knowledge.
Despite the Premier League being blessed with some of the best defenders that Europe has to offer, we have also seen a string of stars who have a habit for scoring at the wrong end.
With 27 top-flight own goals already recorded this season, we want to see if you can name the 13 Premier League players who have scored the most own goals!
We're giving you 8 minutes and once you have completed the quiz, send us your score on Twitter @thatsagoal and see how you compare to the rest of our followers. We think 9/13 would be a strong score here – no cheating!
Relevant news