Quiz – Can you name the players who have won the Champions League with two different teams since 2000?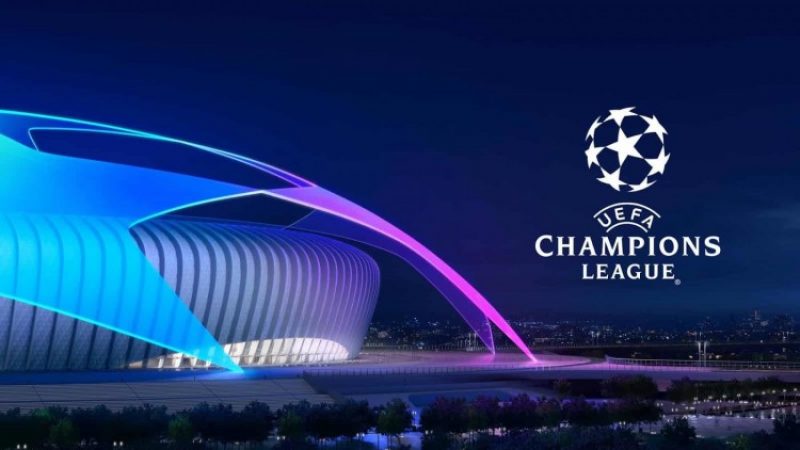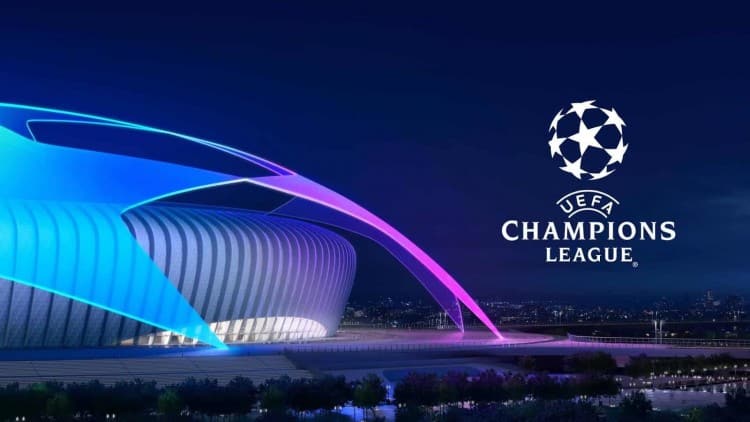 With the Champions League once again fast approaching, we have decided to test your title-winning knowledge.
We're giving you 10 minutes to nail this quiz and remember, just because some of the players may have picked up a title, that doesn't mean they necessary featured in the final.
Champions League Predictions
The UEFA Champions League returns this week with the first four last 16 matches and we'll have all the build-up and Champions League predictions for those matches. The likes of Manchester United vs PSG and Tottenham vs Borussia Dortmund takes centre stage this week.
The current favourites to win the title are Manchester City and they have to wait until the following week for their clash with Schalke. The knock-out stages of this competition are always full of sensational matches and we'll be with you every step of the way to the final in Madrid on Saturday 1st June.
Once you have completed the quiz, send us your score on Twitter @thatsagoal and see how you compare to the rest of our followers. We think 7/10 would be a strong score here – no cheating.
Relevant news