Quiz – Can you name the Premier League stars who have scored the most headed goals?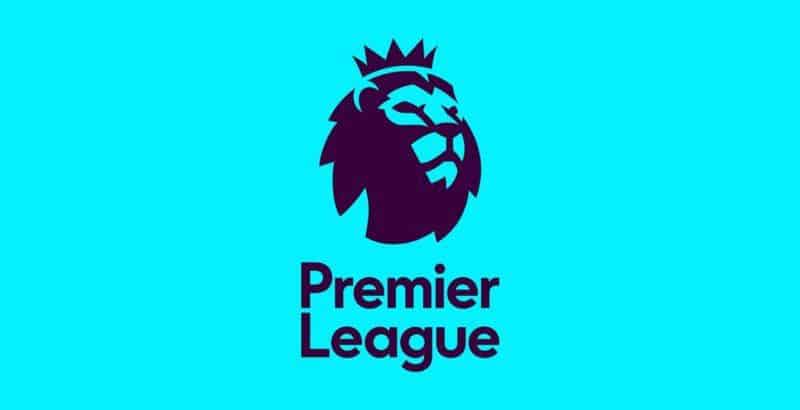 Who doesn't love a good target man?
As one of the Premier League's most iconic stars made his return on Deadline Day, we have decided to see if you can name the #10 players who have been the most lethal in the air.
We're giving you 8 minutes to nail this quiz and remember, only a handful are still playing in the top-flight.
Once you have completed the quiz, send us your score on Twitter @thatsagoal and see how you compare to the rest of our followers. We think 7/10 would be a strong score here – no cheating!
Relevant news