Liverpool's Barcelona Fountain 'Fan' Strikes Again, this time at Anfield
The fan who dumped a local into a fountain in Barcelona ahead of Liverpool's Champions League semi-final match with Barcelona has been videoed pulling off another cringworthy prank, this time pulling a stewards trousers down outside Anfield.
Following the incident in Barcelona, Liverpool fans themselves outed the man, reported to be lifelong supporter and long time home and away follower Martin 'Marty' Mullen and now a video has begum circulating of the man pulling off another prank.
In the video 'Marty' can be seen asking his pal to hold onto his pint before he runs up behind an unsuspecting steward close to Anfield, before the final match of the season against Wolves. He then pauses for a second before whipping down the mans trousers and running away laughing.
'Marty' Passes his pint to a friend before prank
Ironically, he appears to be wearing an FC Barcelona cap at the time. Both the incidents are being investigated by Liverpool Football Club and a panel will decide on any further action. There was no report of an assault made to Merseyside police so the authorities are unlikely to take any further action.
Steward has his trousers pulled down by Barcelona fountain fan
Liverpool fan dumps Barcelona man in fountain
And Liverpool fans wonder why nobody wants them to win the league.

Here is the 'fan' that dumped a local in the fountain in Barcelona yesterday.#LFCpic.twitter.com/qDObIgYL3E

— Thatsagoal (@thatsagoal) May 1, 2019
If the fan is allowed to travel to Madrid for the Champions League final against Tottenham, there will be plenty of eyes on him, to see what his next prank will be.
Read More: Liverpool had already planned their Premier League celebration parade.
Bet on Liverpool to beat Tottenham in Madrid
[inline_advert ad="1″]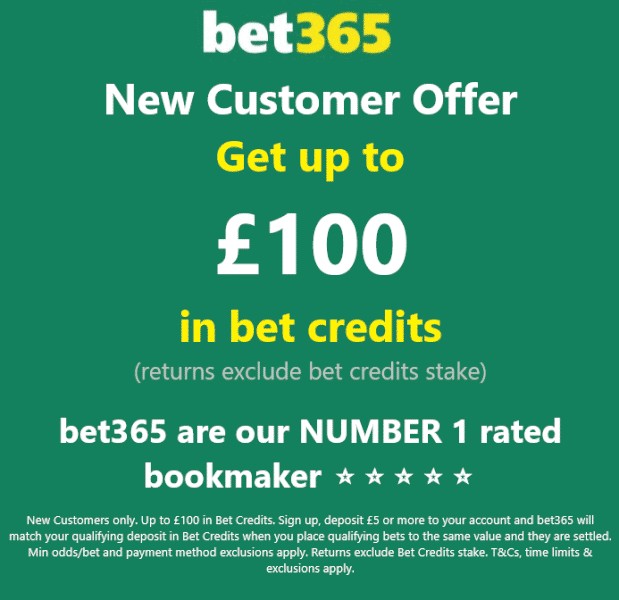 Relevant news