Pochettino fears Harry Kane might miss the rest of the season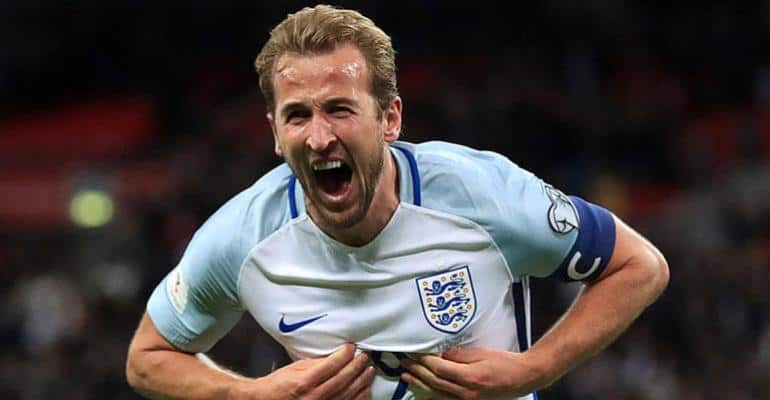 While Son Heung-min's strike may have seen Tottenham pick up an early advantage over Manchester City on Tuesday night, most were left concerned by the sight of Harry Kane hobbling down the tunnel.
After suffering a collision with England teammate Fabian Delph in the second half, Tottenham's talisman appeared to suffer a recurrence of an ankle injury that kept him on the sidelines for almost two months in January.
Having to be helped down the tunnel assisted by two of Tottenham's medical staff, Spurs boss Mauricio Pochettino fears that Kane could miss the remained to the season.
Even more worrying for Spurs fans, Kane exited the stadium on crutches.
"It looks like the same ankle and a similar injury."

"We're very sad. We're maybe going to miss him for the rest of the season." ?

Mauricio Pochettino speaks to @DesKellyBTS about the extent of Harry Kane's injury… pic.twitter.com/8Nee4ElMsO

— Football on BT Sport (@btsportfootball) April 9, 2019
Pochettino fears the worst for Kane
Sadly for Spurs, the loss of Kane could not have come at a worse time.
Tottenham are in the midst of a pivotal run of fixtures as they battle for a place in the top four in the Premier League and the semi-finals of the Champions League.
With North London rivals Arsenal sat just a point behind them, they travel to the Etihad Stadium for the second leg, before a Premier League clash against City in Manchester three days later.
After returning from his previous ankle injury earlier in the season, the 25-year-old has been enjoying a stellar run of form.
Bagging 17 Premier League goals this campaign, Tottenham's leading man has also recorded eight strikes in his last 11 top-flight appearances.
Kane will undergo a series of tests on Wednesday, but Spurs will wait for the swelling to reduce before making a definitive diagnosis.
Speaking after their 1-0 victory over Manchester City the first of their Champions League quarter-final, Pochettino confirmed that it looks highly unlikely that the England skipper will feature before the end of the season.
"It's a worry for us",

"We are going to miss him – maybe for the rest of the season. We hope it is not a big issue. But there is not to much time to recover. He twisted his ankle so we will see how it reacts in a few hours."

"We need to check but it looks like it is the same ankle and similar injury," said Pochettino. "It is very sad and very disappointing."
Relevant news