Euro 2020: Why this summer's tournamment could be the best ever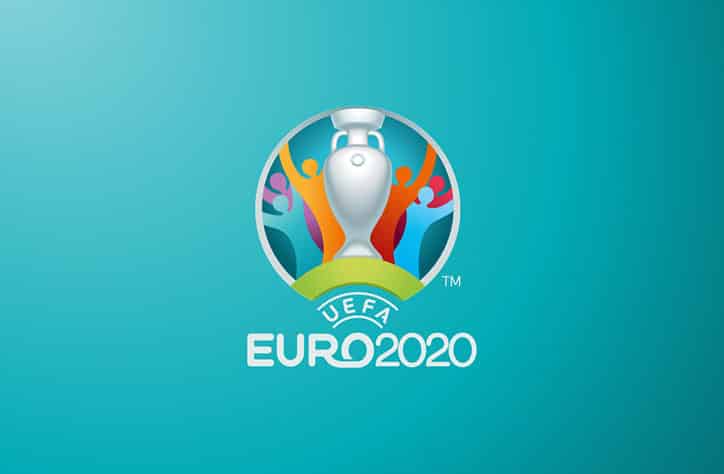 Euro 2020 is set to start on June 11th and it will last for one month. All of us have been waiting for the start of this prestigious tournament with excitement and to be frank, we should be extremely happy about it because this one is set to be the best in history.
That is exactly the topic that we wanted to discuss in this article. We are going to take a look at all the things that will make Euro 2020 one for the history books. Without any further ado, let's dive into all of the details and break down this topic.
Unbelievable Competition
The first reason why Euro 2020 is set to be the best in history is the level of competition. While the two biggest favourites to win the championships are France and England, there are many other nations that will present a massive threat to the throne.
Belgium, the Netherlands, Germany, Spain, Portugal, Croatia, and Turkey are serious challengers and they will do everything they can to come out on top. This means one thing – each game will be interesting and fun to watch.
And if that is not enough, we have quite a few surprising entries such as North Macedonia, who will undoubtedly leave their heart on the pitch and to everything they can to reach the end stages of the tournament.
Numerous Young Prospects
Euro 2020 will have quite a few veterans – Goran Pandev, Zlatan Ibrahimovic, and Quagliarella are just a few of those that deserve a mention. But, the biggest highlight of this European Championship is the vast number of young players.
Some of the most honourable mentions here are Phil Foden, Dejan Kulusevski, Jadon Sancho, Ferran Torres, Ansu Fati, Mason Mount, Nicolo Zaniolo, Moise Kean, Pedro Neto, Bukayo Saka, Callum Hudson-Odoi, and Joao Felix are just a few of those that deserve a mention.
All of these players have shown massive potential and they are considered to be the future of football and it will be very fun to showcase their abilities and prove to Europe and the world what they are capable of.
Read: Euro 2020 Young Player of the Tournament Tips.
Euro 2020 Will Be Held On Neutral Grounds
Finally, to mark the 60th anniversary of the European championship, the format of this tournament will be unique as 11 cities from all over Europe will act as hosts. While this has been a subject to some criticism which stated that players and teams will have to spend half of the tournament travelling, the good thing is that there are many venues to play at, which will make this Euro as neutral as it can be.
The neutrality will boost up the competition and that will bring a lot of excitement.
Final Thoughts
It goes without saying that this European Championships is a must-watch. There are tons of things that will make it interesting with the aforementioned ones being just a small fraction. The level of competition will be at an all-time high and each game will be worth a watch.
How to get the Paddy Power Euro 2020 sign-up offer:
1 Join Paddy Power using this link to the offer
2 Bet £10 on a team to win the tournament
3 Each time they win, get a £10 free bet
More Euro 2020 Free Bets
Euro 2020 Betting Tips
Relevant news