Manchester City vs Liverpool – How to get a RISK FREE €20 Bet on the Match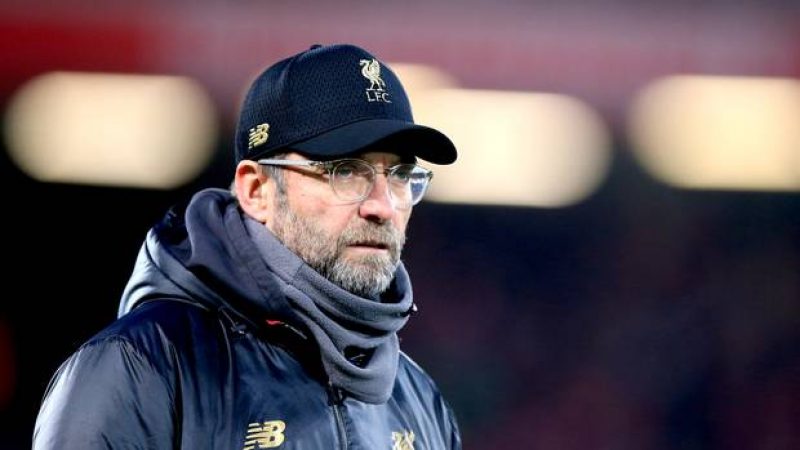 Manchester City play Liverpool in today's big Premier League game and if you open a new account at FanTeam, you can get yourself a €20 risk free bet for the match (or any other football bet today).
It is really simple to claim this offer and there is no catch.
You open an account and bet €20 of your own money, once that bet has won or lost you will get €20 in cash credited to your account and this can either be withdrawn back to your bank or used for another bet.
€20 Risk Free for Man City vs Liverpool
FanTeam are a brand new bookmaker but they have been around for a long time for Fantasy. Now you can place bets with them and this brand new offer is one of the best around at the moment because your refund comes to you in cash, there is no catch. You could use it on any of our Sunday Premier League tips across the four matches.
Simply sign-up using one of the links in this article and you will see the €20 risk free offer on the homepage.
Place a bet on Manchester City vs Liverpool on any bet at odds of 2/5 or more, and you will receive €20 in cash.
What to bet on
Here are some options on what you could bet on with this sign-up offer and how much you'd win from your risk free bet:
Man City to win – €20 bet returns €39 (€19 profit)
Liverpool to win – €20 bet returns €76.80 (€56.80 profit)
Over 3.5 goals in the match – €20 bet returns €42 (€22 profit)
Kevin De Bruyne to score anytime – €20 bet returns €53.80 (€33.80 profit)
Mo Salah to score anytime – €20 bet returns €46 (€26 profit)
Whatever you choose to bet on, if you are a new FanTeam customer you will get a €20 refund credited to your account which means your bet on Man City v Liverpool hasn't cost you anything.
If your bet wins, you keep all of the winnings too.
How to get the €20 free
1 Join FanTeam Sportsbook using this special offer
2 Bet €20
3 Win or lose you get €20 in CASH added back to your account
Relevant news