Back of the Net? The Contenders For The World Cup 2018 Golden Glove
We love the World Cup for lots of reasons. Day after day of football, goals galore and a real good shock or two.
We love a goal fest but you can't have but have respect for a team progressing through the tournament conceding very little though.
The Golden Glove is always a hotly contested betting and this year will be no different.
We take a look at the favourites to keep the least goals at bay this summer…
David De Gea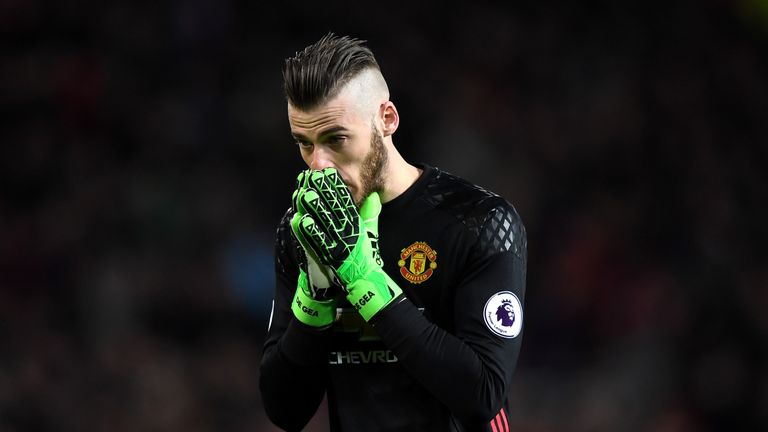 It seems an absolute travesty this man hasn't been an international number one for years already and this tournament will be his first.
Arguably the best keeper in the world he will be one of the favourites to win Golden Glove at Russia 2018 and rightly so. While Spain aren't as favoured as they used to be, his influence could make them good value at 6/1 for the tournament. He's a real class act and the World Cup will only highlight that.
Manuel Neuer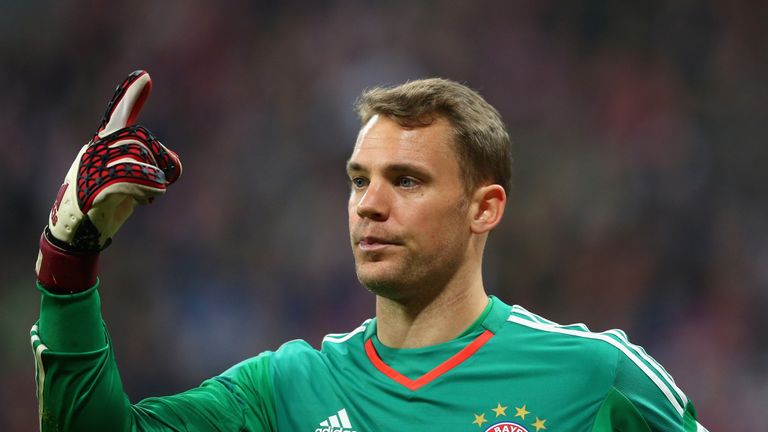 Manuel Neuer has his critics. Then time and time again he proves them wrong. The World Champions are favourite again to win in Russia and Neuer will be a key part of that.
A Marmite type of player, the sweeper keeper will either come out of the tournament as vulnerable or a world beater. We expect the latter.
The Germans are 9/2 favourites to win the World Cup and he's a huge part of that.
Hugo Lloris
Another sweeper keeper; this man is seriously underrated.
Spurs have done well to keep Lloris after numerous great seasons and countless rumours. France will be one of the teams to beat this summer but they really will have to get past him first.
Spurs will continue to try and build a world class team but if he takes Golden Glove they'll struggle to keep hold of him and they'll have a huge gap to fill.
Alisson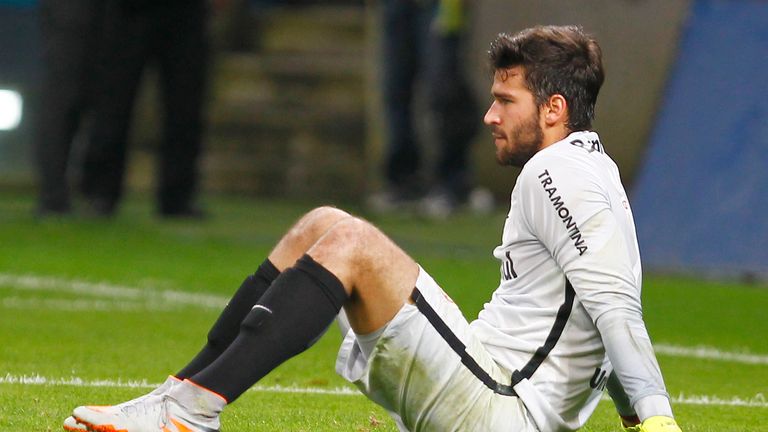 There are lots of great Alisons out there. Most are women who have appeared in soaps or are rock and roll stars. Not Alisson with a double S, who is likely going to be Brazil's first choice.
The Brazilians either go hard or go home. In the last tournament they went home, 7-1 down but thankfully it was on their doorstep. This year they'll be out for revenge and a tight defence will be key.
The Roma star is currently pipping Ederson to number one spot and fully justifying his place. He has a talented side in front of him. What could go wrong?
Sergio Romero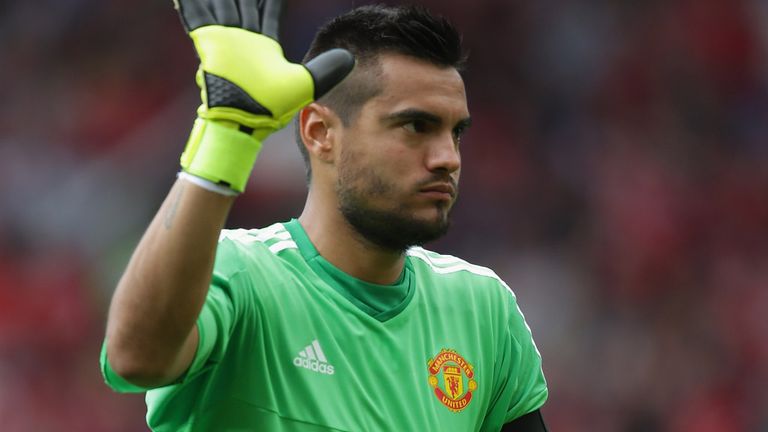 It seems incredible a second choice keeper could win Golden Glove but he's still the Argentinian first choice and proves time and time again for United he's solid.
Argentina's World Cup will hugely depend on their attack but if he can keep clean sheets and a solid defence they have a great chance.
Argentina are 8/1 to win at Russia 2018, and while many will be backing Messi as the favourite for the Golden Boot, they can't do it without a solid back four. The keeper is at the forefront of that.
Relevant news