The World Cup Strip Club: Every Kit So Far For Russia 2018
We know it's time for a World Cup when the brand new kits for the tournament start to be dropped in stores up and down the country.
There's a very nostalgic feel this summer as World Cup favourites Germany channel their inner Italia 90, while the likes of Spain, Mexico and Colombia all have throwbacks to days gone by.
The number of kits released are starting to build up now, so here's a rundown of everything released so far…
Group A
Russia
Taking inspiration from the 1988 USSR Olympic Jersey, the hosts will go into the tournament with one of the better strips.
Uruguay
Uruguay go into the tournament as favourites to qualify from Group A and do so in their trademark sky blue with a sun neatly imprinted on the front.
Egypt
Mo Salah and co. will be looking to cause an upset and be one of the dark horses for the tournament. They'll fancy pipping Russia to second spot and will do so in this red number with a checkerboard pattern.
Saudi Arabia
Saudi Arabia's strip for the 2018 World Cup looks remarkably similar to the England kit for the tournament with green replacing the red colourway.  
Group B
Spain
Adidas have produced a fine kit for the favourites to win Group B, harking back to USA 94. Not a classic tournament for Spain in terms of progression, but it certainly was for style!
Portugal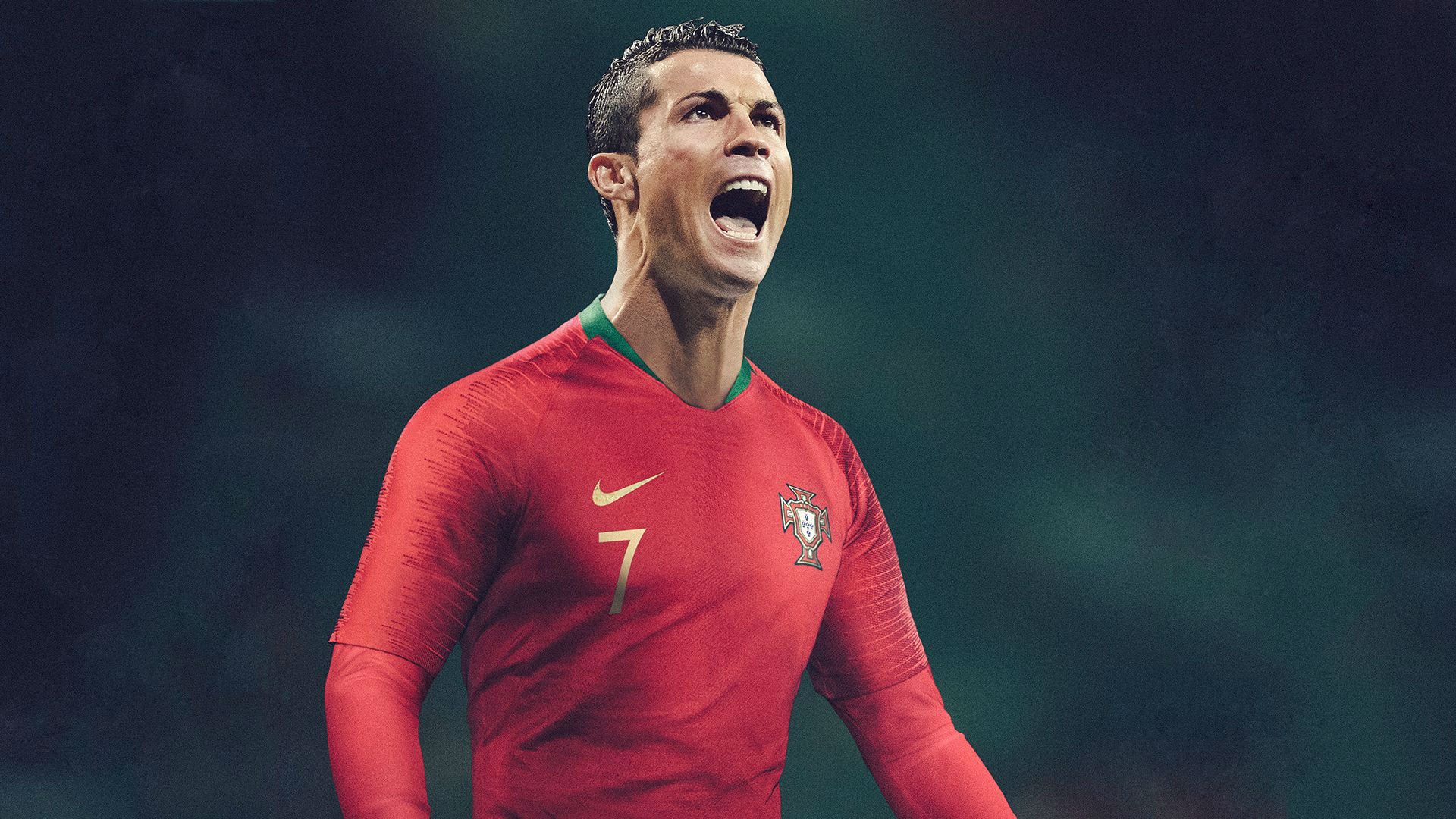 Portugal go into the tournament as European Champions and are 7/4 to get through the group with Betfred. They'll go into Russia with a pretty standard kit. No thrills and a bog standard template from Nike.
Morocco
Morocco have yet to unveil their kit for the World Cup and it can be expected as the tournament gets ever closer.
Iran
The Iran kit is also yet to be revealed and will be in due course.
Group C
France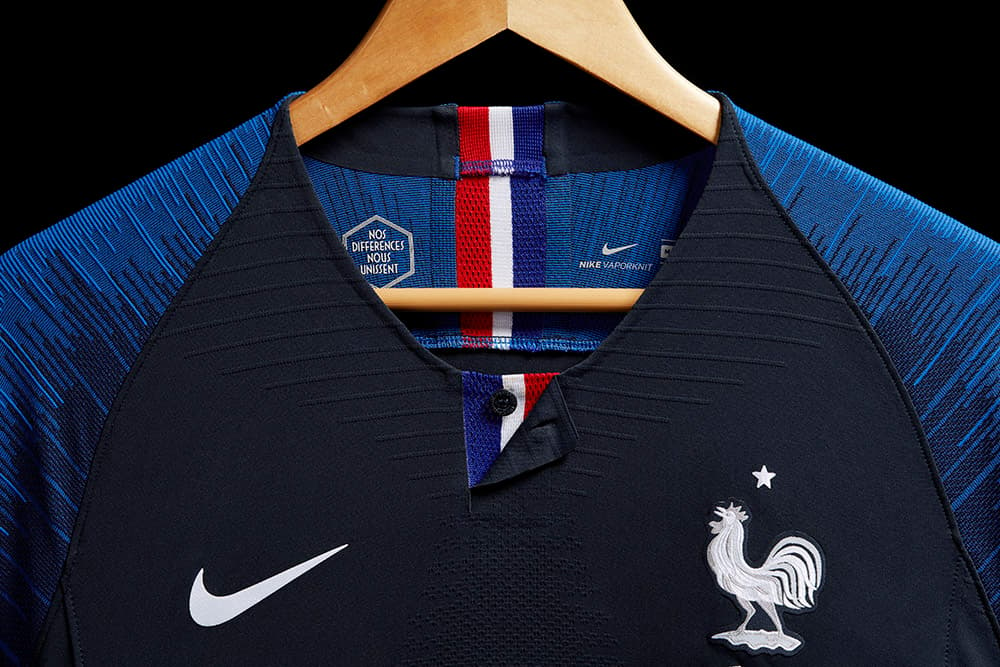 The France kit really is a thing of beauty and is perhaps Nike's best effort for the FIFA World Cup. Didier Deschamps' men are among the favourites for the World Cup and this kit could eventually be as revered as the 1998 shirt.
Australia
Australia will be gracing the tournament in an all gold kit. It's a relatively simple design but captures the traditional colours of the country beautifully.
Peru
The red sash across the Peru shirt is a classic and that will return to the World Cup this summer. The Peru side are dark horses to qualify from Group C and will be well worth a World Cup free bet to see them do it.
Denmark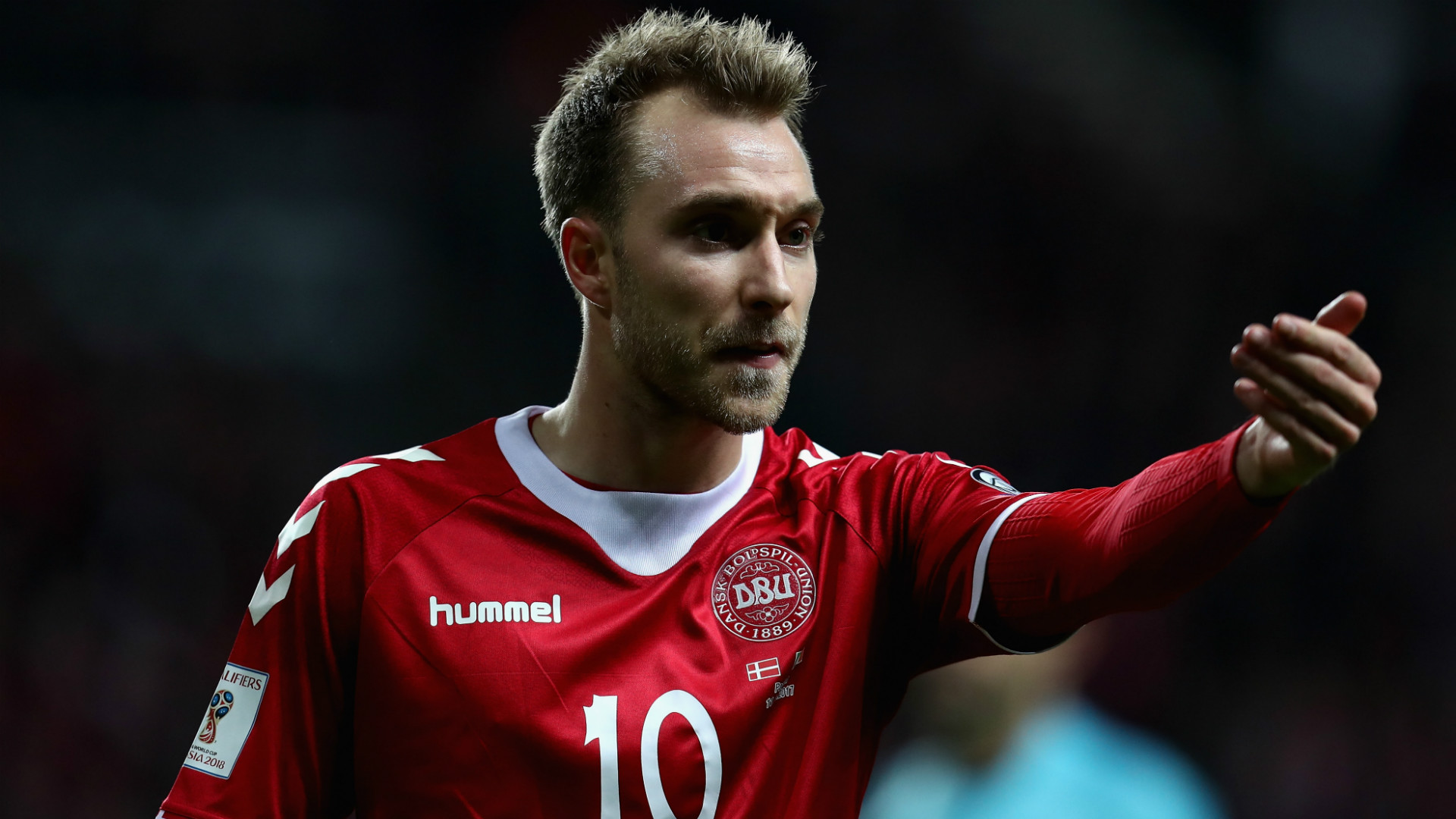 Denmark will have high hopes of qualifying from Group C but have yet to reveal their kit for the tournament. It'll be made by Hummel so will undoubtedly involve the classic chevrons down the sleeve. We will just have to wait and see.
Group D
Argentina
Adidas never go wrong with the sky blue and white stripes of Argentina. Drawing inspiration from the 1993 Copa America, Lionel Messi and co. will be out to earn their first World Cup trophy since 1986.
Iceland
It's going to be tough for Iceland to repeat that incredible feat of Euro 2016. They'll aim to get through Group D and qualify for the knockout stages in kits of blue, red and white. All three have the same design, with the white perhaps the standout kit.
Croatia
The Croatian checkerboard will never cease to be a classic strip and this summer Nike have increased the size of the squares. It's only a small change but it's really distinguished it as the 2018 kit.
Nigeria
What can we say about the Nigeria home shirt. Quite simply the strip of the tournament.
Group E
Brazil
Yellow, blue and white. Another winning combination from Nike and Brazil. The pair are a match made in heaven and have been for two decades. Can Neymar help his side claim a sixth World Cup in this strip?
Switzerland
Puma have unveiled a real eye-catching strip for Switzerland's World Cup campaign. They're a shoe in for second place behind Brazil in Group E and have a kit that will probably favoured as one of the best in the tournament.
Costa Rica
New Balance have done a good job with Liverpool's kits over the last few years and this red number for Costa Rica is another fine example. With gold trimmings, it's a strip that the side will hopefully see a repeat performance of four years ago.
Serbia
Not quite as jazzy as Switzerland's kit, but it's another solid effort from Puma. The Serbia 2018 World Cup kit is their traditional white and red with a small Serbian flag running down the front of the shirt. Not a bad touch at all.
Group F
Germany
Almost a carbon copy of Germany's 1990 strip, one of the greatest World Cup kits in history, their kit in Russia will carry a gold World Champions logo, providing the only bit of colour to the shirt.
Not that we're complaining. What a fine effort this monochrome masterpiece is.
Mexico
Adidas have provided another brilliant throwback with the Mexico strip. The second favourites to qualify from Group F, this kit is a nod to the 1994 strip and is one of the standout shirts of the tournament.
Sweden
Sweden will be wearing their 2018 shirt without a Zlatan, but will go into it with their familiar yellow and navy colours. It's a basic design from Adidas with this one, but the three stripes down the side of the shirt do add a touch of class.
South Korea
Nike return to make South Korea's kit again with the red that isn't quite red, isn't quite pink. The South Koreans always have a stylish strip and the horizontal stripes across the 2018 effort is a really nice touch.
Group G
Belgium
Belgium go into the World Cup as a dark horse yet again, and have an incredibly talented squad. There are classy players all over the park and they have a classy kit to boot. Inspired by the 1984 kit, the jersey is another fantastic release from Adidas.
England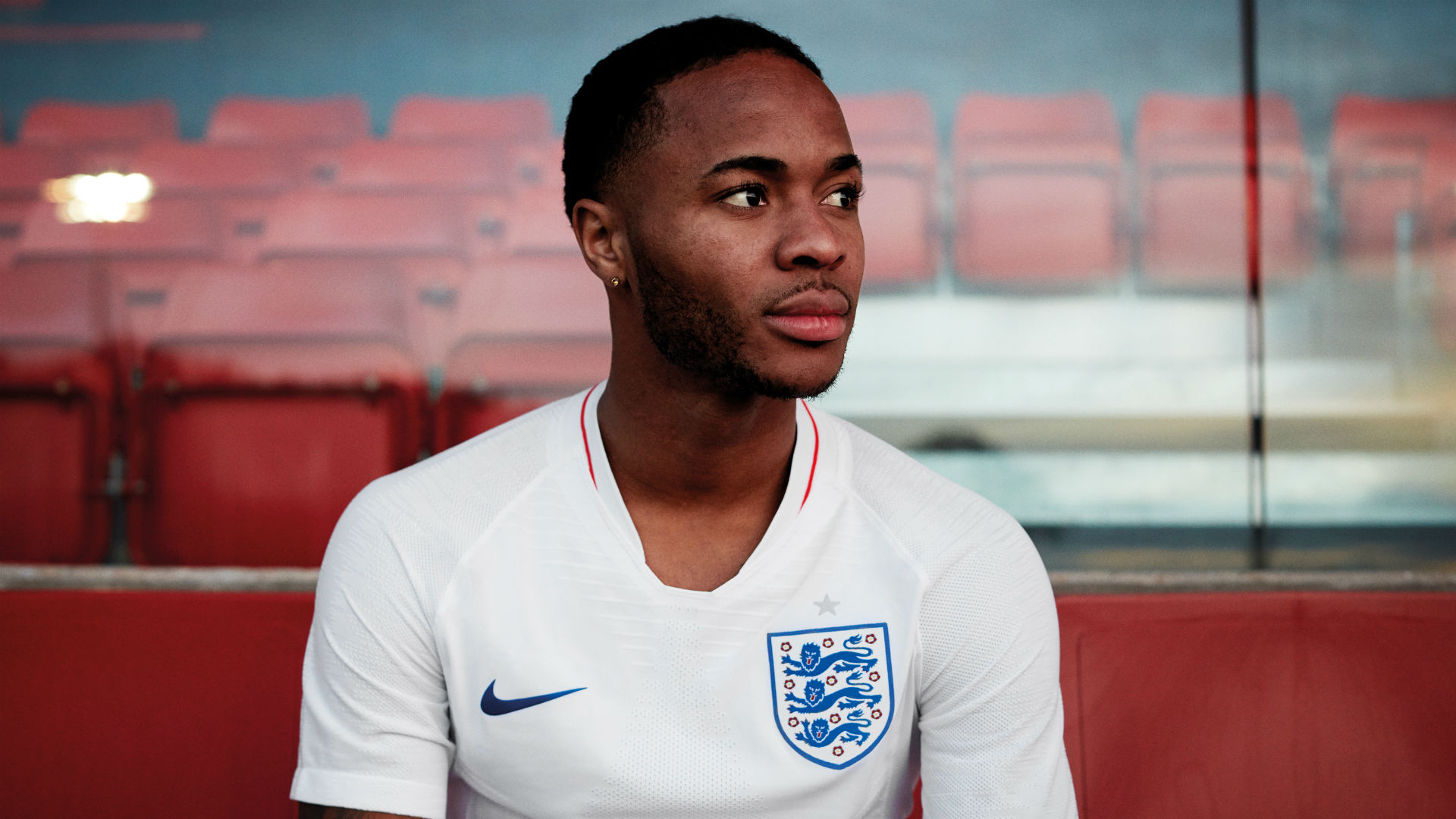 The Three Lions will walk out with their standard white shirt, blue shorts and white socks with subtle touches of red across the entire kit. It's a nice efford from Nike which has half an eye in the simplistic kits of days gone by and half an eye on the future in its technology and fabric.
Panama
Panama will be making their World Cup debut and go into Group G as huge underdogs. Their kit will be made by New Balance and is simple, stylish and could be the kit that goes down in history if they manage to get results against England and Belgium.
Tunisia
There's not a lot to write home about with Tunisia's World Cup kits. They are Uhlsport's only representative in the tournament and are block colours with small detailing down the side.
Group H
Colombia
Colombia's home shirt reminds us of the days of Carlos Valderrama. A real fine shirt from Adidas, the South American nation will be hoping to make the latter stages once again this summer.
Poland
Poland will be expected to navigate Group H and book a place in the knockout stages and will do so in a kit with an interesting pattern placed diagonally across the shirt. It works pretty well and saves the shirt from being a little too boring.
Senegal
Senegal will have something to say about Poland's progress, and their away kit is another with plenty of patterning by Puma. The home kit will come in dark green and is expected to have a similar design.
Japan
Every tournament Japan steal the show with their kits. This summer is no different. With a navy pinstripe and white vertical dashes running down the strip, it's certainly the coolest kit of the 2018 World Cup.
Relevant news