World Cup 2018 Preview – 10 Things That Will Definitely Happen In Russia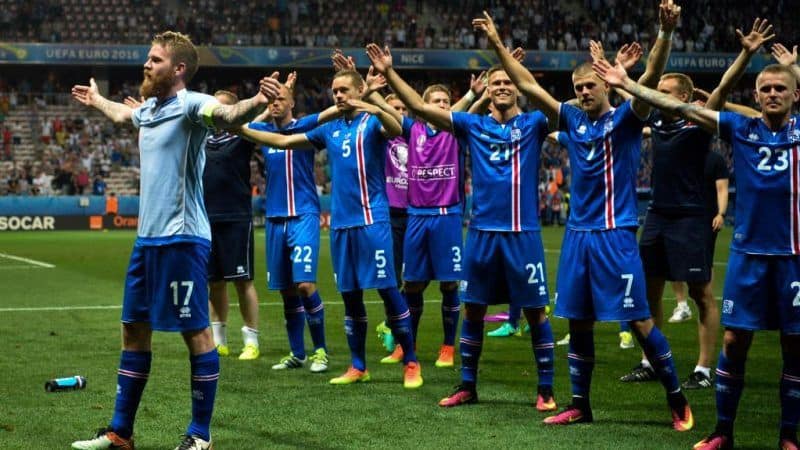 The World Cup will be in its 21st year when it kicks off in Russia on June 14, 2018 and while it's forever changing, some things are just oh so predictable.
Usually involving England knockouts, there are some things in the World Cup you'd bet your house on. Russia 2018 will be no different, and while there will be plenty of shocks these 10 things will definitely happen…
A Metatarsal Injury Ruling Someone Out
Once every four years the Sky Sports News ticker rolls across with those fateful two words, "metatarsal injury".
This is obviously before Russia even starts but it's still a guaranteed. In fact, it already has with Neymar ruled out for two months ahead of the tournament. Can Brazil still win the World Cup even with Neymar injured?
Iceland Will Shock Someone
The Viking Thunder Clap will be back in full force this summer and Iceland will be wanting to upset the Euro 2020 odds following the Euros two years ago.
In a group with Argentina, Croatia and Nigeria they'll be after a prize scalp in Lionel Messi and co.
Neymar Will Be Filmed Crying
He likes a cry does Neymar and whether they win the whole tournament or get knocked out in the latter stages we expect the tricky Brazilian's face to screw up and let out a few droplets.
A New Wonderkid Will Emerge & Be Snapped Up For A Ridiculous Sum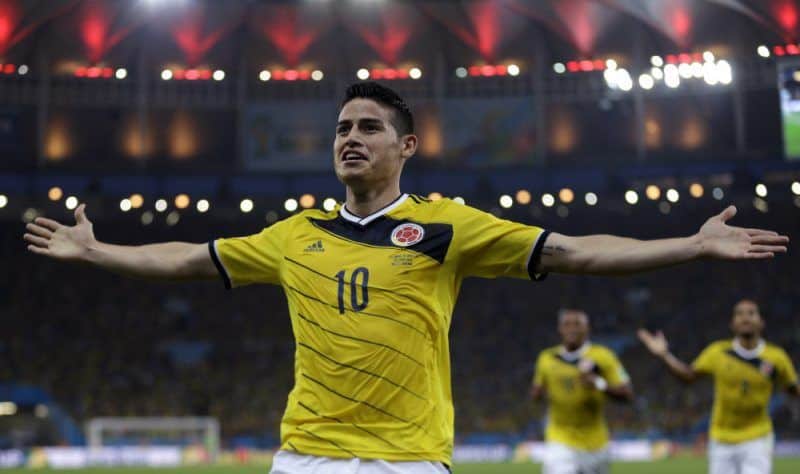 Back in 2014 it was James Rodriguez and our biggest World Cup prediction is that another name will be well and truly made.
There are a few in contention and there will be no doubt some big money moves in the month following the tournament.
Someone Will Win A Crazy Bet On An Acca
It's what we live for and summers always throws up some crazy results and huge acca wins!
We'll be bringing you all our best World Cup tips to help out and add to an even more special tournament.
Brazil Will Face A Grudge Match With Germany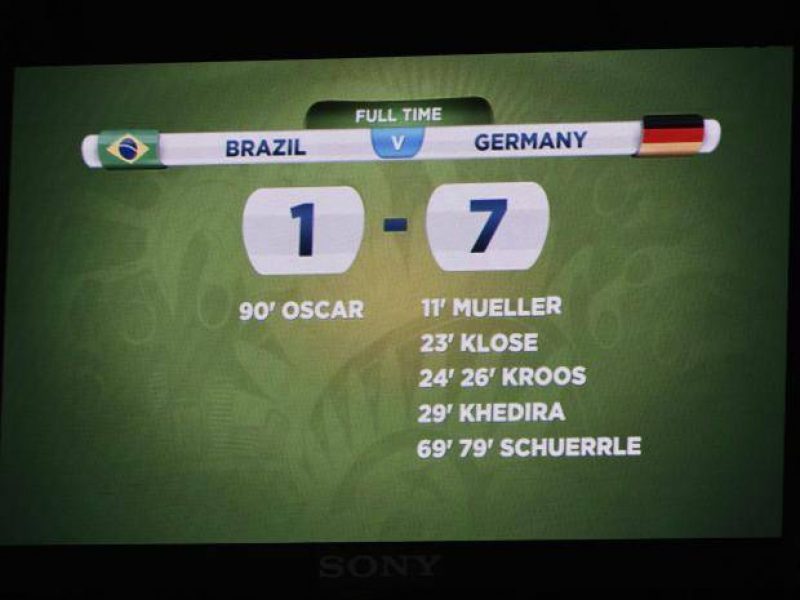 After an embarrassing defeat to Germany in the 2014 World Cup, it seems only right the pair go toe-to-toe again in Russia.
That can happen one of two ways, either in the Round of 16 or the Final. We know where we'd put our money.
A Giant Will Make A Group Stage Exit
Last World Cup was the turn of Italy, England, Spain and Portugal. This year is up for debate, but it's almost guaranteed we'll see one casualty.
Nobody Will Care About The Third Place Playoff
What's the Third Place Playoff buy a pre-final warm up to build up your World Cup betting kitty.
Isn't it about time FIFA write this one out?
England Will Definitely Win The World Cup
The Third Place Playoff won't matter because England will be in the Final of course. It's the definite of definites, Harry Kane takes the Euro 2020 top goalscorer betting tips award and fires England towards World Cup glory.
Ok, Ok, England Will Lose A Shoot Out
OK, so maybe not the last one, but a penalty shootout loss from the Three Lions is guaranteed, we know that as much.
World Cup Free Bets
It's never too early to bet on the 2018 World Cup and we've already started putting together our predictions for the tournament. There are tons of free bet offers for you to use and we've put some of the best ones below for you.
[global_advert id="38228″]
[global_advert id="37959″]
[global_advert id="37948″]
[global_advert id="37958″]
[global_advert id="37950″]
Relevant news