World Cup 2018 Predictions for Group A – Saudi Arabia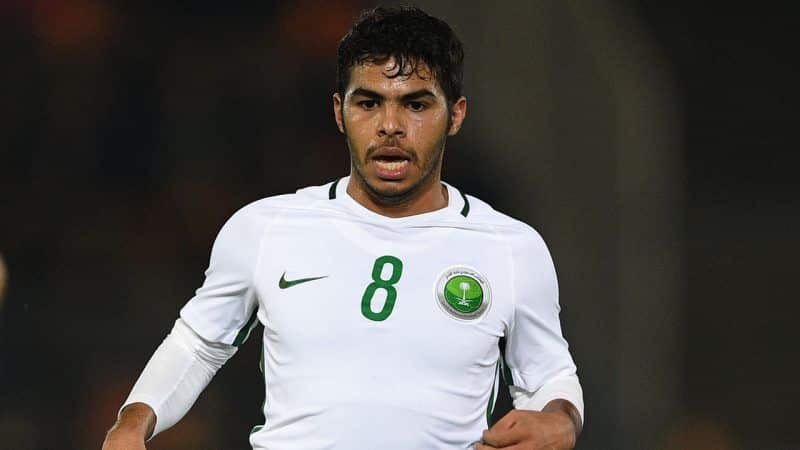 Some of the most highly coveted nations in the whole of world football are expected to come together this summer, in an attempt to put on a master-class in entertainment at the 2018 World Cup in Russia.
Yet in Saudi Arabia, a nation not widely recognised for its determined footballing endeavours, the upcoming competition arguably plays host to perhaps its weakest international outfit.
Will Saudi Arabia qualify from Group A?
It seems rather unlikely that Saudi Arabia will successfully qualify from Group A this summer. In-fact, many have already cast Juan Antonio Pizzi's outfit firmly aside in favour of their established Group A opposition.
Whilst Saudi Arabia's ability to register a single victory to their name remains somewhat doubtful in Russia, the Saudis will nonetheless seek to improve upon their most recent fortunes after failing to qualify for both the 2010 and 2014 World Cups.
Who will be Saudi Arabia's star man at the World Cup?
The nation of Saudi Arabia is not exactly blessed when it comes to presenting world class footballing talents among their ranks. On the back of this mere statement alone, the team's overall chances of succeeding at the 2018 World Cup in Russia already seem rather uncertain.
Having said that, perhaps Yahya Al-Shehri can finally step up and begin to showcase his predicted talents with the rest of the world now watching on. The quick-footed attacking midfielder was greeted with much hype and sensation after playing a staring role for Al-Nassr in recent seasons.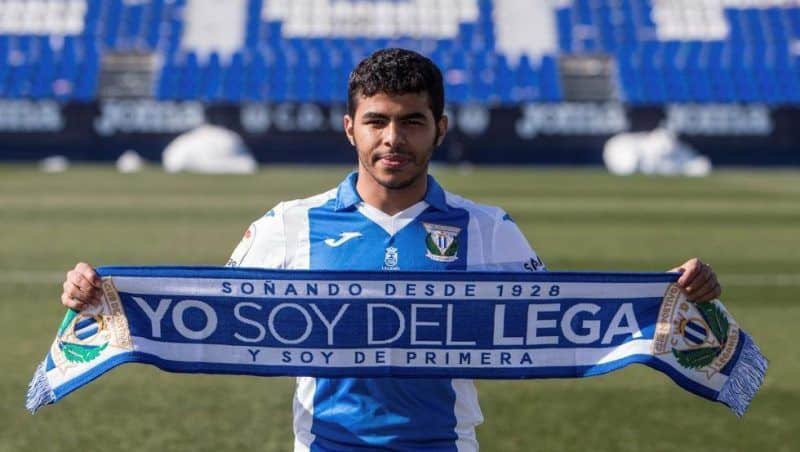 Al-Shehri is currently plying his trade out on loan with Leganes. He is yet to truly stake his claim among the Spanish game as of yet – but his potential remains exciting, even if a little overstated at the age of 27-years-old.
Salem Al-Dawsari and Fahad Al-Muwallad could possibly stand out after staring for both Villarreal and Levante respectively, yet their combined capacities may nonetheless be limited by the overall scope of their international teammates.
What are Saudi Arabia's Group A fixtures?
Russia – The Russians will be expected to give Saudi Arabia a real beating considering their status as the proud host nation. Pizzi's team could possibly cause an upset with their proposed defensive stability, but only if Russia completely fail to impress in front of their own fans.
Egypt – Again, Saudi Arabia are not expected to beat Egypt in the eyes of most onlooking football supporters. Whilst the Saudis carry with them a fair amount of determination and drive, Egypt should be able to see off most of their upcoming Group A opposition with Liverpool's Mohamed Salah fit and firing for their side.
Uruguay – If Saudi Arabia were not expected to thrive against either Russia or Egypt, then their chances of breaking through against the Uruguayans remain almost non-existent. If Saudi Arabia can nonetheless churn out a result against the talented South Americans, it could well prove one of the biggest upsets of the entire competition.
Saudi Arabia's World Cup Predictions?
Saudi Arabia have achieved an important goal in simply qualifying for the 2018 World Cup in Russia. Whilst it remains unlikely that they will somehow advance from Group A this summer, their fans can still view this competition as a positive stepping-stone in future World Cup endeavours.
Stranger things have happened of course, but after their previous World Cup failures in both Japan/South Korea as well as Germany, few have given Saudi Arabia much of a fighting chance of defending themselves at this summer's highly anticipated tournament.
World Cup 2018 Free Bets
[global_advert id="37928″]
[global_advert id="37939″]
[global_advert id="37940″]
[global_advert id="37948″]
[global_advert id="37925″]
Relevant news