A Guide to Bankroll Management: What You Need To Know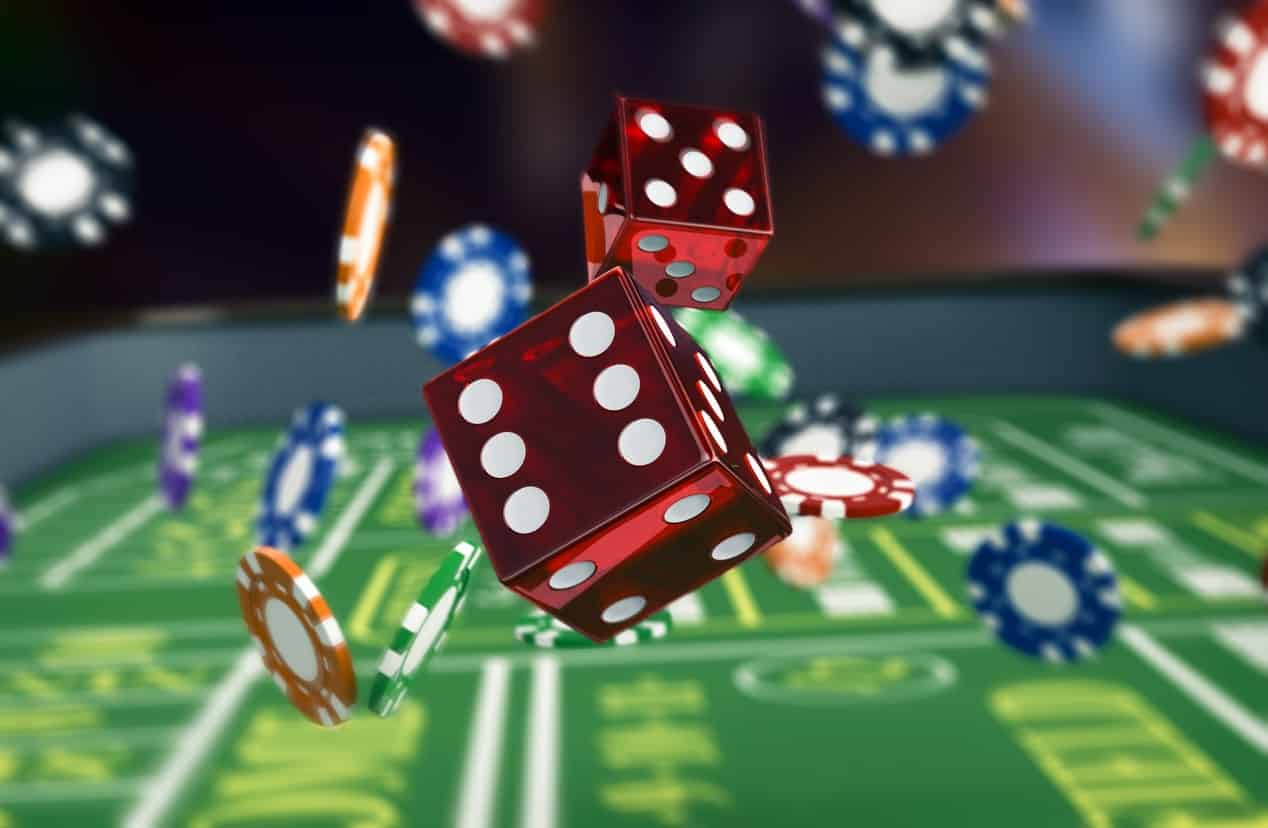 When it comes to casino betting there's so much you need to think about, but most importantly it's your bankroll. Having bankroll is going to keep you playing and it's something that can be managed responsibly or lost very quickly.
It's the difference between long-term success and short-term defeat and whether you're a lover of slots, blackjack or roulette, managing your bankroll effectively is a must.
To help you along the way, we've put together this handy guide for everything you need to know about bankroll management.
What Is Bankroll Management?
That's starting with exactly what it is. Ultimately, bankroll management isn't about how a game is played rules-wise, or where exactly you place your bets, but rather how you place them and how you manage the money that's in your betting account.
Bankroll management is a strategy you have in place to ensure you can bet over the long term, and takes into account things like how much you stake, whether you have reserve funds and plans of action when it comes to setting maximum bets and winning back bankroll. 
Top Tips: Bankroll Management
There are many ways in which you can manage your bankroll, and it's important to take into account a number of aspects of your finances, but in your bankroll and everyday life. 
Among our top tips are:
Separate Bankroll From Your Personal Finances
Perhaps most importantly you should separate your bankroll from your personal finances, that means not gambling money you need for paying your bills and important day-to-day payments. 
It's important to separate any expendable income you have and can use for casino play, and set yourself a limit to ensure you don't end up dipping into money required for other things.
Give Yourself A Weekly Limit
Setting yourself a limit is important, no matter how high or low that may be. It's a really useful way for sticking to your bankroll, whether you do it over a day, week or month. We'd perhaps recommend a week as you can then review your profits and losses at the end of each week before setting a new weekly limit and not overspending.
Adjust Your Stake
Managing your bankroll and reviewing it regularly is important for keeping you in the game and that can often mean adjusting your stake. If you have a relatively low bankroll, then you should be playing with a low stake, while if you have a cash rich bankroll, you might want to play with a higher stake.
Keep an eye on your bankroll and set your stake to reflect how much you have to ensure you can stay in the game and build it back up again.
Set Goals and Expectations
Before you start playing, decide what you consider success and you expect to achieve. That can come in various forms. You might set an amount in which you'll cash out if you win, while those expectations may simply be to ensure your bankroll lasts for a week regardless of winnings. After all, you'll regularly lose too!
By setting realistic goals and expectations you won't go chasing the unachievable and ensure that you're sensibly using your bankroll to reach such goals.
Read More:
What is the Fibonacci system in casino betting and how do you use it?
Give the Luckster sign-up offer a go and get a free bet.
Don't Be Afraid to Cash Out
And when it comes to that moment when you have been victorious, don't be afraid to cash out your winnings. That money is better off in your bank account rather than in the hands of the casino, so take a step back and think about any winnings that come your way and whether you want to put them back into the game or remove them from your bankroll.
Track Your Sessions
When it comes to winning and losing, a good thing to do is to track your sessions. By tracking your gaming you can make educated decisions on your bankroll management. By noting down the following, you can get a clear idea of the optimum time to play and how much you should be spending:
Time of day played

Length of session

Game(s) played

Money spent

Money returned

How you were feeling
By noting these variables, you'll be able to identify key trends in when you're more or less successful that you can then adapt your betting strategy towards.
Take Advantage of Free Bets
Lastly, bolster your bankroll by utilising free bets and the best online casino bonuses currently available.
Here at That's A Goal we have a wealth available from a range of casinos, such as Monster Casino, Play Ojo and many more, with them offering the likes of free spins, free bets and much more.
Relevant news