Greece vs Cyprus Betting Tips – How to win £30 Risk Free on this International Friendly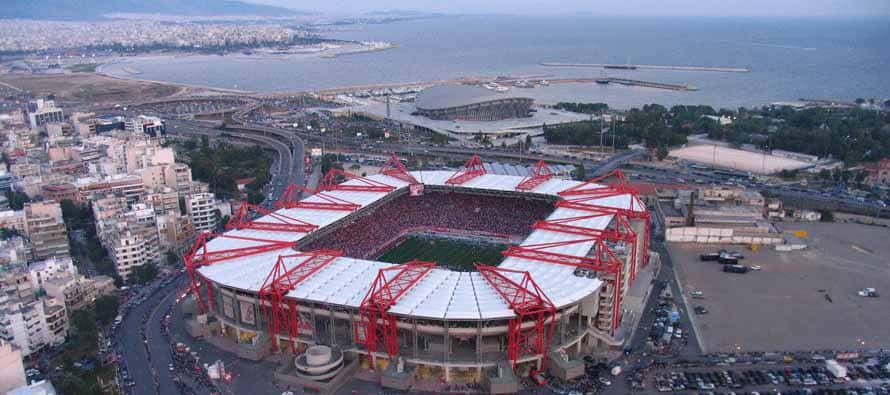 Greece vs Cyprus betting tip for a way to use the €20 sign-up offer available at FanTeam in the hope of making an easy €13 profit with no risk, as well as getting an extra €20 bonus in cash.
The first match of this wee's international friendlies is Greece vs Cyprus and we are predicting a win for the home side here. However, we need to find a bet at odds of 2/5 or bigger in order to get the FanTeam sign-up bonus to return some risk free cash for us.
We think we have done exactly that and the quick guide below will show you how you can win real cash risk free on this international friendly.
Greece vs Cyprus Best Bet
CYPRUS NOT TO SCORE A GOAL.
Odds – 9/13.
€20 bet returns – €33.80.
Greece are the short priced favourites to win this match and we are predicting a win for them, however, the best bet is for Cyprus not to score. The visitors have failed to score in their last two away matches now, both blanks came against lesser opposition than Greece, in the form of Azerbaijan and Luxembourg.
Add to that the stat that Greece have kept clean sheets in each of their last two home matches and we can be quite confident that this one will be a winning bet on Wednesday.
Cyprus have only scored one goal in their last five matches now and the goal they did score was on home soil against Czech Republic. If the stats are to be believed, then Greece will keep a clean sheet in this game.
How to win €33 Risk Free
To make the risk free money on this match we need to use the FanTeam sign-up offer, which works like this:
Sign-up
Bet €20 on any bet at odds of 2/5 or bigger
If your bet wins, get paid in cash
Win or lose get a €20 cash bonus added to your account
It is important to state that the cash bonus you get can be withdrawn back to your bank so this is literally a risk-free bet. You deposit and bet €20, and regardless of the result of your bet, you get that €20 refunded back into your account.
The odds for Cyprus not to score a goal against Greece is 9/13 so if you sign-up and bet €20 on that, you will get the following:
€20 in CASH added to your account as a refund.
€33 CASH payout if Cyprus do not score.
It is that simple! The worst that happens is Cyprus score so you get your €20 refunded back to your account.
The best outcome is Cyprus don't score so you get €20 in cash refunded and win €33 from the bet.
Total cash payout = €55.
How to get the RISK FREE €20 offer:
1 Join FanTeam using this link
2 Bet €20 on a football bet
3 Win or lose you get €20 IN CASH REFUNDED TO YOUR ACCOUNT which can be withdrawn
Relevant news