Online Betting Guide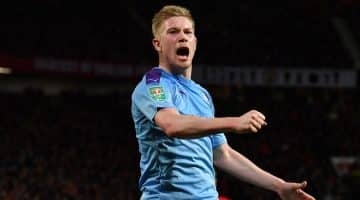 Online Betting Guide
13-01-2021
The Paddy Power 'Power Up' is a promotion where you get the odds of one of your single bets boosted. You can collect more Power Ups by placing bets on the Paddy Power website or app and winnings are all paid in cash at the boosted odds. Paddy Power are well known for their existing […]
read more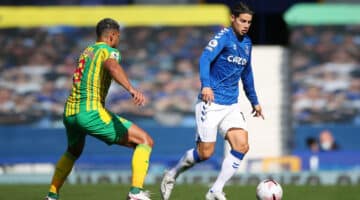 Online Betting Guide
11-01-2021
When looking at bookmakers odds, you will sometimes see the odds marked up as 'Evens' or 'Evs' for short (also known as Even Money). But what does this mean in betting terms and should you place a bet at Evens? The term relates to the odds given and it can be found across all sports […]
read more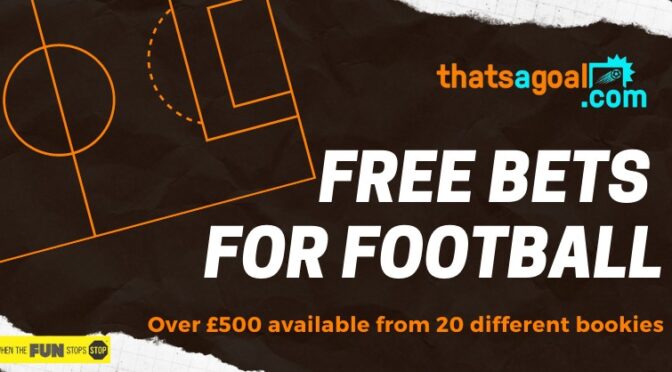 Online Betting Guide
22-12-2020
When you're betting on both teams to score and win (BTTS and win), it is always good to try and use a free bet offer, because it not only gives you more chances to win, but it also means your first bet is risk free. As you will know from our both teams to score […]
read more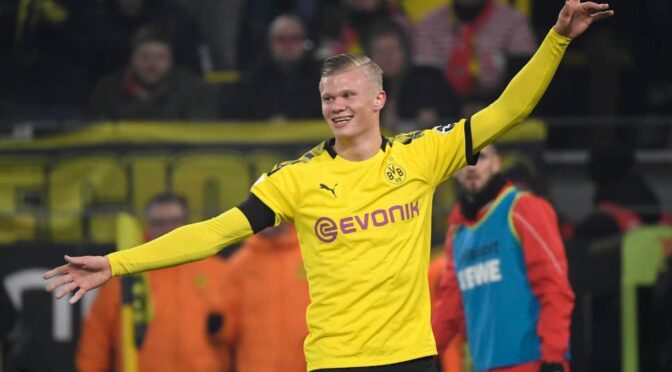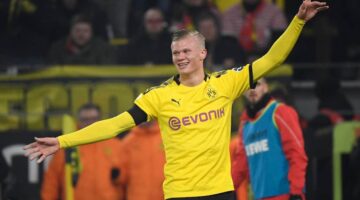 Online Betting Guide
03-11-2020
How do you choose which bookmaker to use when it comes to betting on football in the UK? There are so many options to choose from and so many different sign-up bonuses and promotions, but which bookies are the most recommended? People will always have there preferred bookmaker to bet on football with and for […]
read more
We all need a helping hand with our bets every now and again. After all, none of us started experts so get some help with our online betting guide. Over the years our team have picked up all the best knowledge across all sort of bets. To help you out, you'll find a range of betting guides to browse and help you to become just as good as us.
What Online Betting Guides Do thatsagoal.com Have?
We've got you covered no matter what you're looking for at thatsagoal.com. Whether you're completely new to betting and want to know what an accumulator bet is or you even aren't sure how odds work, our guides will get you started. For the more advanced punters among you, we'll also be giving you the lowdown on some of the more advanced bets such as Matched Betting, Handicap Betting and Super Yankee Bets. You'll find them all on this page, so just browse through and get winning with thatsagoal.com.
I'm New To Betting, What Do I Need To Know?
If you're wanting to get started on the exciting world of sports betting, the best place to start would be learning the basics of betting. Familiarise yourself with what odds mean and how to study form, keeping your bets fairly simple in some of the more basic markets. In football, you'd be best starting with simple To Win bets as well as accumulator betting and moving on to BTTS bets. We have pages dedicated to the above bets, where you'll find all you need to know as well as the best tips, free bet offers and predictions.
I Want To Sign Up To A Bookmaker, Can I Get A Free Bet?
Most bookmakers will give away free bets if you sign up and will often be termed as welcome bonuses. At thatsagoal.com, we source all the very best offers, so once you're comfortable with getting started on betting, head over to our free bets page to find out more. Here you'll find everything you need to know about the offer, including what one is, how to claim a free bet and some of the biggest free bet offers in the UK.
I Want To Bet On The Premier League, Do You Have Premier League Tips?
We love football here and we post football predictions for you to take advantage of every day. We have dedicated pages to some of the biggest leagues in Europe, including the Premier League, Champions League and the rest of the Football League. You will also find specific online betting guides on these pages, helping you win bets on these leagues. Of course, don't forget that Euro 2020 takes place this summer and you can see all the latest Euro 2020 predictions for this summer's tournament.