West Ham vs Newcastle Preview – What to expect for West Ham ahead of the fixture?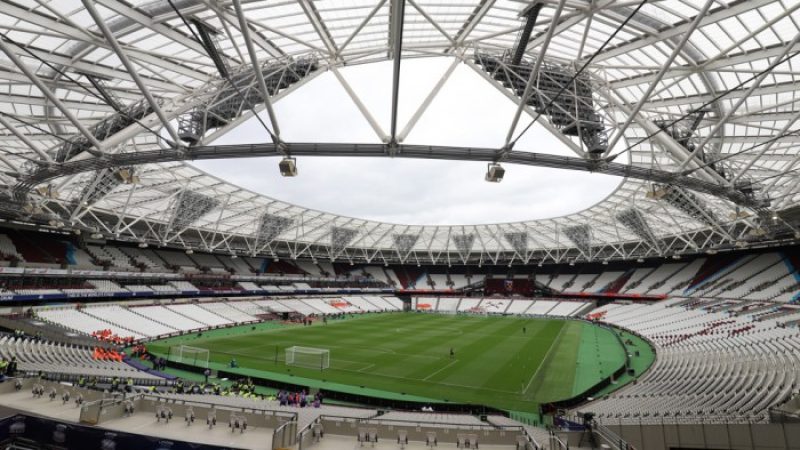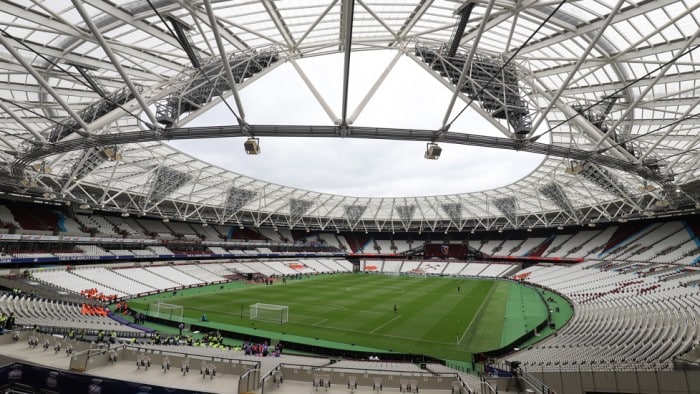 With West Ham without a win in the last 5 games across all competitions, there will be an expected fear ahead of the game against Newcastle United. As when the two clubs last met in the Premier League Asia Trophy, they were able to beat the Irons 1-0.
Neither team have impressed this season and West Ham were held to a 1-1 draw in their last home fixture against Sheffield United – that took their winless run to five and the locals are starting to get restless.
Must win game for both teams?
Both teams are yet to win since beating Manchester United, and there seems like with both teams currently in poor form there must be a degree of temptation for either manager with so much at stake. With West Ham's Europa League dreams currently fading and Newcastle's survival chances growing smaller and smaller as the weeks progress this season, it makes it a must win for both managers.
In the 2018/19 season, there seemed to have been a clear divide between the two teams, with West Ham edging them 2-0 and 3-0, which Steve Bruce would be hopefully looking to stop from being repeated. With that in mind, Steve Bruce's team is currently placed 17th in the League and would be desperate to get a change in form before the New Year.
Andy Carroll to miss out with injury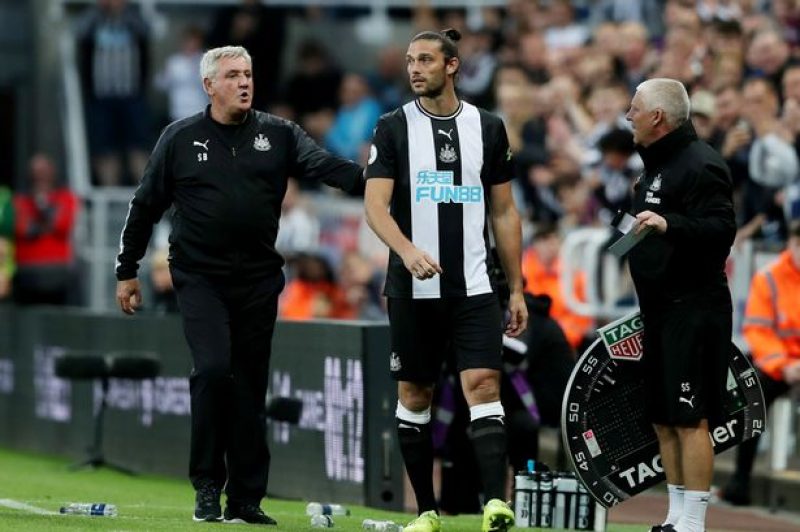 After the departure of striker Andy Carroll to Newcastle, many fans were excited to see Carroll go against his former club. However, according to various sources including the Evening Standard, it seems as if there will be an unlikely chance of that happening in this fixture as Carroll seemed to have injured his groin in an earlier fixture against Chelsea in which they lost 1-0. Although that is unfortunate news for the Newcastle fans, it will more likely be beneficial for the West Ham defense that has struggled to keep a clean sheet in the last 5 games in all competitions, conceding 11 from the 5.
West Ham's predicted line-up vs Newcastle
The recent results can undoubtedly be placing pressure towards Manuel Pellegrini as the build-up play that is usually seen with West Ham this season was considered to be far too slow against a well-established defensive structure like Sheffield United. So to break down the Newcastle side they will have to be more creative than there previous fixture, which will be hugely helped by Robert Snodgrass who had regained his position in the starting line-up and offered a change in play to the squad, with Lanzini, Fornals and Anderson all recently out of  form.
The expected line-up for the Irons will most likely consist of the formation of 4-2-3-1. With Roberto in goal due to the injury of Fabianski who has been missed by the West Ham fans and a back four of Cresswell, Diop, Balbuena and a returning Ryan Fredricks who will be placed ahead of the aging Zabaleta. In the centre of the field, there will be a partnership that will consist of Mark Noble, who has been in great form since his first appearance of the season against Watford and Declan Rice who has seemed to be more defensively promising than when he returned from the International break.
One of the attacking midfield 3 will consist of Yarmolenko, who has performed to a high level this season scoring 3 times in 9 appearances for the club, beating his tally from the season before in which he sustained an injury that ruled him out. Another of the 3, will be Robert Snodgrass who has muscled himself into the team after an impressive return in which he scored for West Ham in the 1-1 result against Sheffield United replacing Lanzini and the struggling Fornals. The final attacking midfielder will be Felipe Anderson who has registered 3 assists already this season almost matching his tally from the season before (4). Although Anderson has been poor in the past two fixtures there is no doubt that he will be on the team sheet as he can control the game from the left-wing. This leaves Sebastian Haller to start upfront who has registered 4 goals from the 9 appearances in the league and has been impressive to the West Ham fans, being involved in the link play and breaking away from the typical target man that the fans have been used to for years.
West Ham vs Newcastle Prediction
Predictions – West Ham aren't secure at the back enough to be able to keep a clean sheet, however they will be able to control the game if they stick to the game plan that the fans have caught glimpses of this season. Newcastle has struggled this season to score many goals and have also struggled to keep a clean sheet, which is worrying to their survival hopes. Pellegrini has to view this game as a must-win, and has to follow through with the result the fans are dying for.
[inline_advert ad="1″]
Get double odds for your Premier League bet this weekend
Get DOUBLE ODDS for any bet you place when you join Grosvenor Sport today – e.g. 5/1 gets doubled to 10/1, 20/1 to 40/1 etc. Winnings are paid in CASH and you can bet either £5 or £10.
e.g. bet £10 on West Ham to win 3-1 vs Newcastle and you'll get 28/1 instead of 14/1.
CLAIM NOW – DOUBLE ODDS FOR YOUR BET TODAY
Read More: See this weekend's Fantasy Football tips and get the latest Premier League betting tips on the Saturday and Sunday fixtures.
Written by Alfie Mulligan.
Relevant news