Play Fantasy Football Leagues for Money 2021/22 Season
The prize for finishing in first place in this season-long Premier League Fantasy Football cash league is £200,000.
If you are a Fantasy Football fan and you usually play cash leagues with your friends or family to win a mediocre prize, you might want to consider this brand new Fantasy Football league for money in the 2021/22 season with the entry fee of just £20.
The FanTeam Premier League Fantasy Football season long cash game has a prize pot of £1,000,000 and the top prize is an eye-watering £200,000.
The prizes go all the way down to 5,000th so even if you finish down the table, you still have the chance to collect a cash prize, with the smallest prize being £40.
Cash prizes in Fantasy Football have never been this big before – if you finish in the top 500 places you'd collect a minimum of £100.
Third place overall will collect £50,000,000, second place £75,000 and the winner £200,000.
The full prize breakdown can be seen below:
Win Money Playing Fantasy Football
The official Premier League FPL site has declared in their T&Cs for the 2021/22 season that anybody caught setting up a cash Fantasy Football league will have their team removed from the game.
Luckily for us, there is now a game that is almost identical to the official game but gives out huge cash prizes. The game is called FanTeam and as well as their season-long EPL £1million game, you can also take part in Daily Fantasy Football games meaning you will enter and get paid if you win in the same day.
How much does it cost to enter the paid FPL league?
Given that there is £1,000,000 in prizes to give away, the entry fee is a very reasonable £20 and here at thatsagoal, we have struck up a great deal with the guys at FanTeam to ensure our readers get the very best offer when signing up.
If you register through one of our special links to FanTeam and deposit the £20 to enter the tournament, you will get a £20 added to your account which you can use on the FanTeam sports betting section.
On here, you can spend your free bets exactly the same as you would spend the bets at a traditional bookmaker.
So although it costs an initial £20 to enter the season-long Fantasy Football league for cash, you actually get £20 added to your account to spend on sports betting.
Playing FanTeam's Season Long Game
There is no question that FanTeam is the home of the best Fantasy Football cash league this season. You will not find a bigger prize pool anywhere for Premier League Fantasy Footy, and the entrance fee is just £20.
The rules are very similar to FPL so don't be put off by using a different platform for your team, the prices are so close you could probably mirror your Premier League FPL team and your FanTeam team.
With a maximum of 75,000 people allowed in the league (compared to around 8-9,000,000 in Premier League FPL), the chance of a prize is much greater on FanTeam with 5000 people getting paid a cash prize at the end of the season.
In addition to this, there are also weekly and monthly prizes for manager of the week/month and also private tournaments only available to those who are already in the season-long league.
Scoring Rules on FanTeam
As you will see, there are a lot of similarities to the Official Fantasy Premier League game with the scoring the same if your player scores, clean sheets and bookings.
There are also a couple of exciting differentials for FanTeam scoring such as the +1 or -1 depending on the result of the team when your player is on the pitch. Another different score surrounds free kicks. If your player concedes a free-kick which results in a goal for the opposition it a minus 2 point penalty. The same if a penalty is conceded.
FanTeam Sign-up Bonus
When you join FanTeam to play Fantasy Football for cash, you also get a brilliant sign-up bonus added to your account. If you deposit the £20 needed to enter the €1,000,000 season long league, you will get a £20 in free bets bonus added to your account to spend on sports betting at FanTeam.
1 Click this link straight to the FanTeam sign-up offer
2 Register for a new account & get verified
3 Deposit £20 to enter the season-long cash league
4 A £20 welcome bonus will be added to your account
Relevant news
How to get £30 in Free Bets for Rangers vs Frankfurt in the Europa League Final
Eintracht Frankfurt play Rangers in the 2022 Europa League final and you can get yourself…
read more +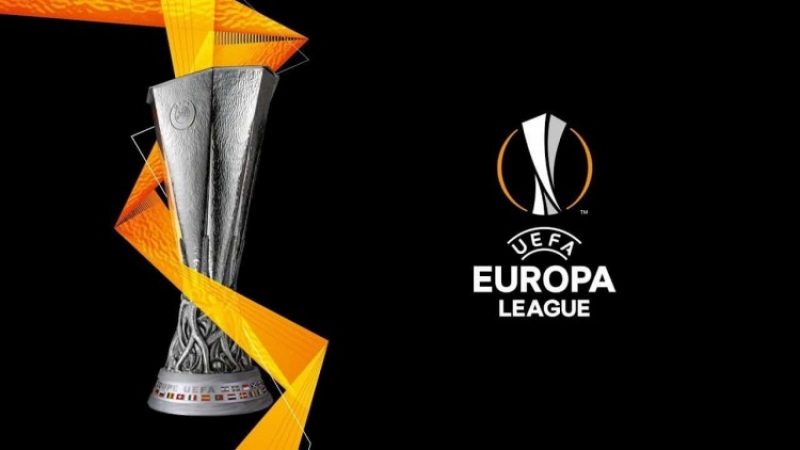 Europa League Final 2022 Free Bets – Bookies Offers, Price Boosts and Odds
The 2022 Europa League final between Eintracht Frankfurt and Rangers takes place this week in…
read more +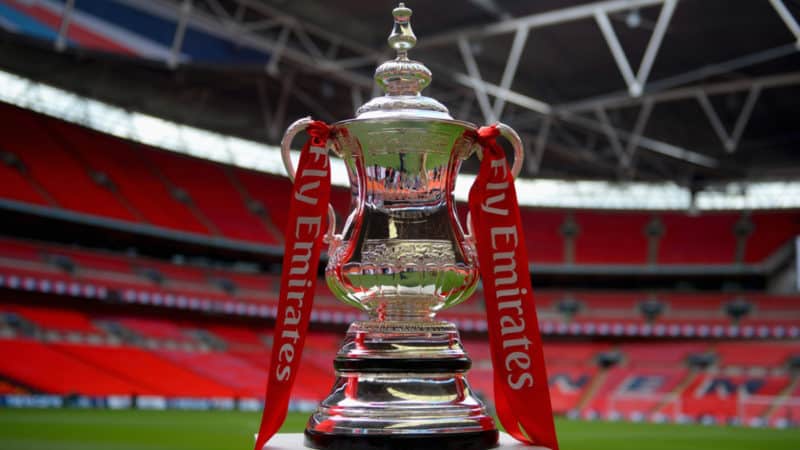 Liverpool FA Cup Final Odds – 25/1 to win the FA Cup or 10/1 to win in 90 Minutes
The 2022 FA Cup final takes place this weekend at Wembley as Chelsea face Liverpool,…
read more +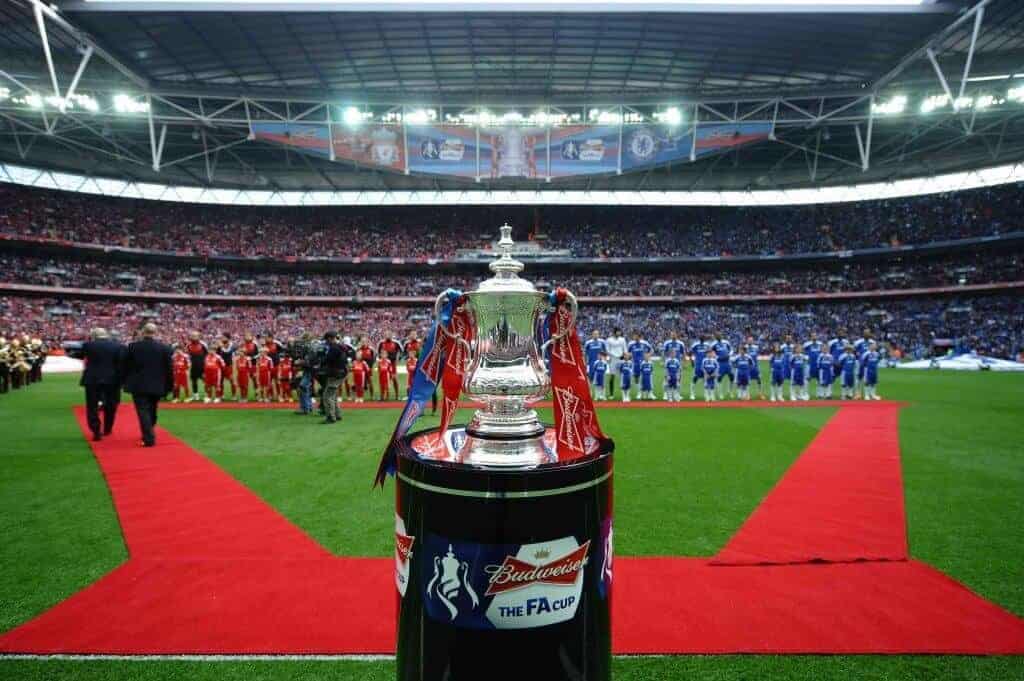 FA Cup Final Odds – Get 22/1 for Chelsea to win or 40/1 for Chelsea to Lift the FA Cup
The 2022 FA Cup final takes place this weekend at Wembley as Chelsea face Liverpool,…
read more +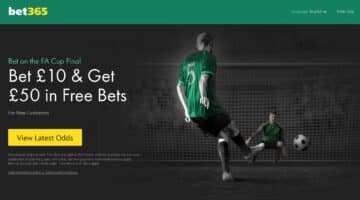 FA Cup Final Free Bets at bet365 – Bet £10 get £50 for Chelsea vs Liverpool
Saturday's 2022 FA Cup final takes place at Wembley between Chelsea and Liverpool and new…
read more +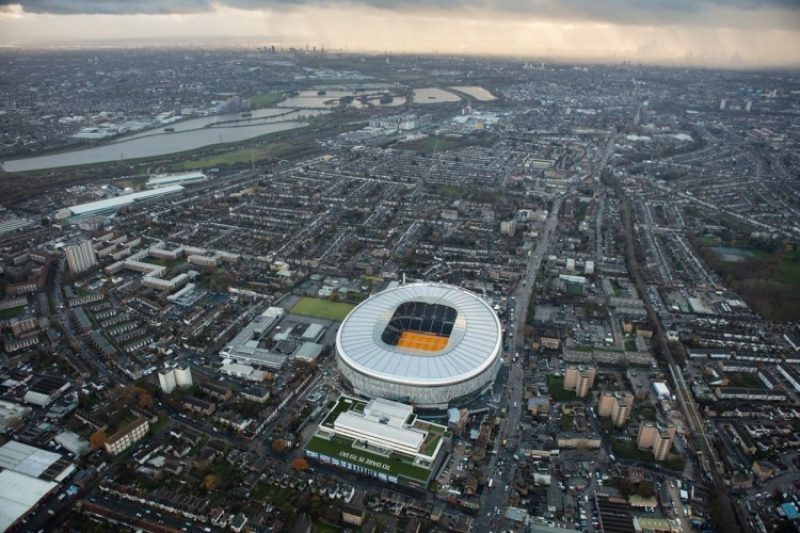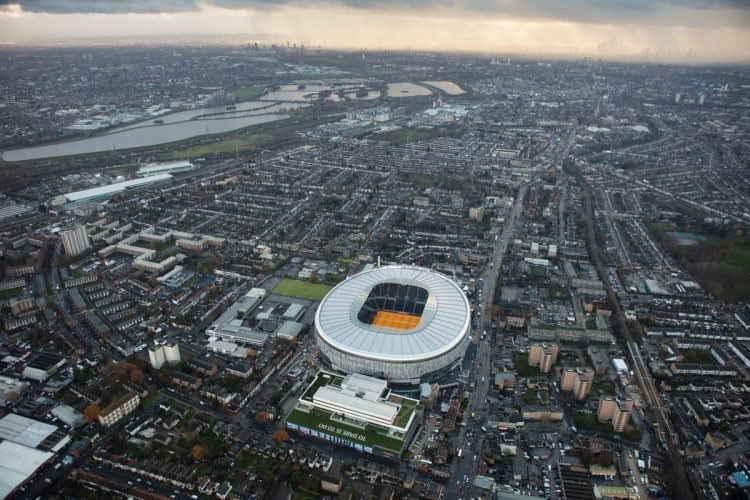 25/1 Tottenham vs Arsenal Bet Builder Tip and Predictions
Tottenham vs Arsenal bet builder tip for tonight's crucial North London derby in the race…
read more +