Flights from the UK to Madrid for the Champions League final already over £1500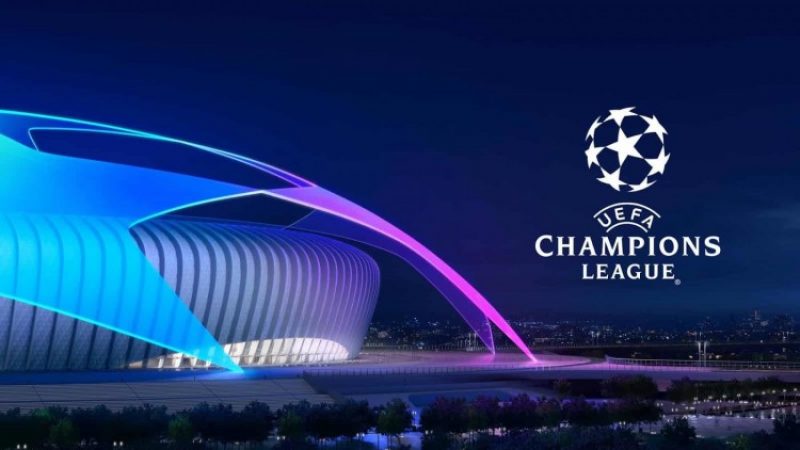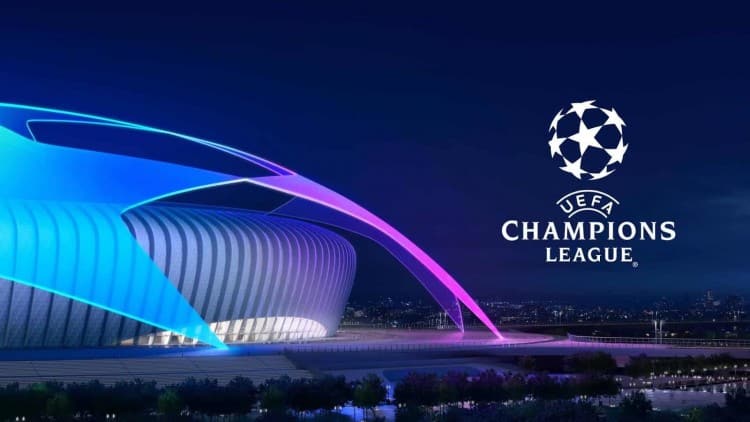 Liverpool booked their place in the Champions League final with a quite remarkable comeback against Barcelona last night, and by the looks of the flights this morning, their fans didn't hang around before booking tickets.
The only direct flights available from anywhere in the UK on Friday 31st May, to return on Sunday 2nd June, were from Bristol and cost upwards of £1500. The other option is to travel to Edinburgh and take a £1600 flight on the same day.
Bristol to Madrid Flight for the Champions League final
Can you fly from Liverpool to Madrid on 31st May?
The only options available if you want to fly on Friday 31st May and return on Sunday 2nd June are indirect flights. The best option we could find was a seven hour outward journey via Prague, getting you into Madrid just before midnight on the day before the final, and the return journey is at 8.45am on Sunday 2nd June, with a stop off at Venice. If Liverpool's betting odds to win the Champions League final have already landed, it's probably not worth booking a hotel on the Saturday night!
What about flying in and out on the same day?
The only option here would be to fly from London at 6.20am on Saturday morning, or 7.20am. This would get you to Madrid with plenty of time before the Champions League final kicks-off on Saturday evening. The current price for this flight is just £82.
Flying home is the problem though, with the cheapest available flights on Sunday morning coming in at £468 to Edinburgh or £796 to Bristol.
With these flight prices, you're sure to see a lot of Liverpool fans travelling by rail and road as they look to win their sixth European Cup.
Relevant news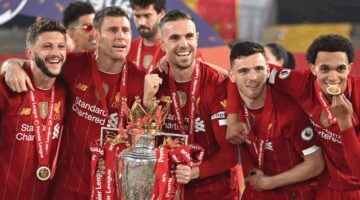 10/1 Liverpool vs Real Madrid Bet Builder Tips and Prediction
Jurgen Klopp's side are hanging on by a thread after a 3-1 defeat to Real…
read more +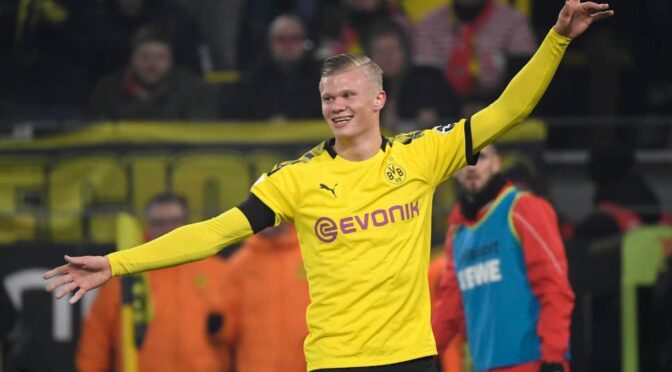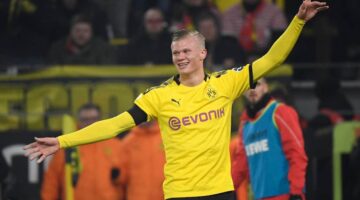 Borussia Dortmund vs Manchester City Bet Builder Tip & Predictions
Manchester City bring with a 2-1 lead into the Champions League quarter-final second leg. City…
read more +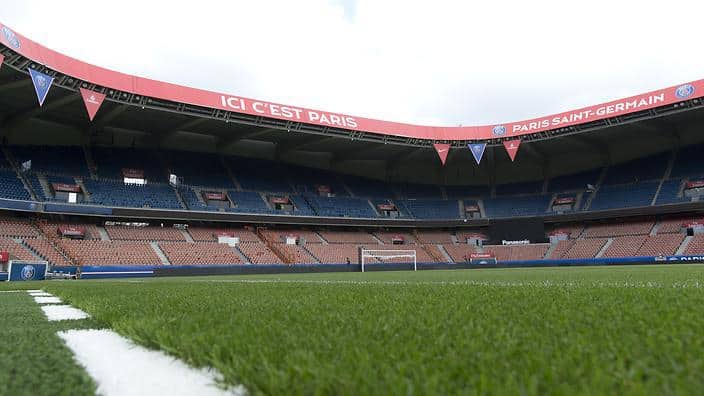 PSG vs Bayern Munich Bet Builder Tip
PSG brings with them a 3-2 lead into the second leg against the reigning European…
read more +
Chelsea vs Porto Bet Builder Tip
Chelsea have one foot in the semi-finals after a professional 2-0 away leg victory. Thomas…
read more +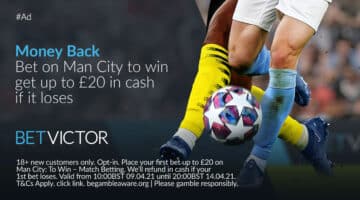 Champions League: Bet £20 on Man City to beat Dortmund & get a CASH refund if they lose
Manchester City play Borussia Dortmund in the second leg of their Champions League quarter final…
read more +
Risk Free Bet Offer for a Premier League Bet this Weekend: £20 Free Bet
Fancy betting on the Premier League risk free this week? We have got a risk…
read more +