Who can Replace Harry Kane for Tottenham and England?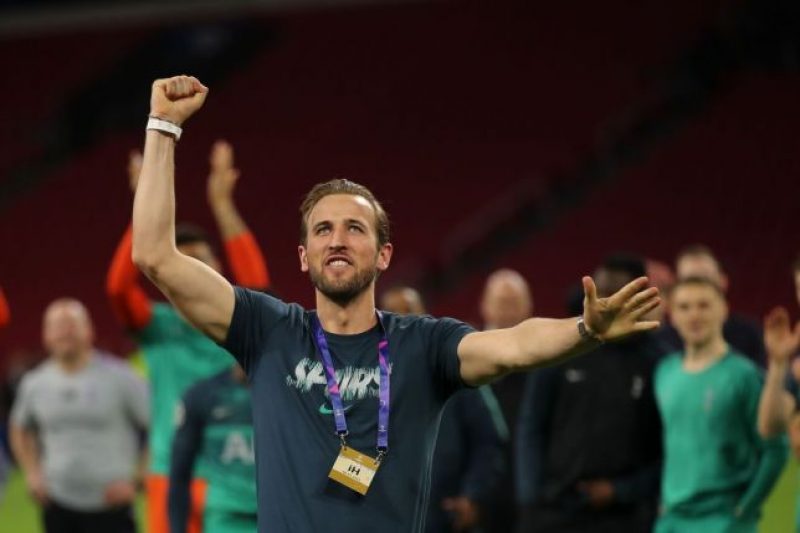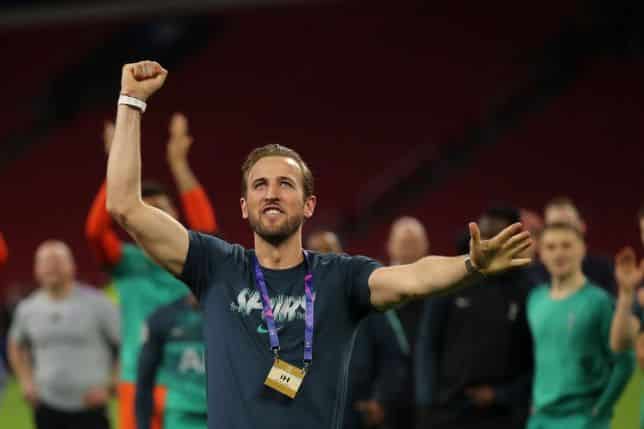 As the news broke of Harry Kane's latest injury, Spurs and England fans alike will have been shot with nerves, pondering how their sides can get on without their main man.
The Spurs vice-captain limped off during the club's game against Southampton on New Year's Day, and fears were realised when the extent of the injury was revealed.
#COYS pic.twitter.com/Xe0kaer9Au

— Harry Kane (@HKane) January 11, 2020
Kane is set to be out of action until at least April – we've had a look at who can fill his shoes for both club and country whilst he's out.
Who can replace Harry Kane in Tottenham's attack?
Tottenham have struggled for years to find an adequate back up for Kane and, at the minute, they don't have one.
Spurs manager Jose Mourinho has already admitted 'there is no player who can replace Harry Kane', so he has a pretty big task up his sleeve.
The most natural option is Heung-min Son. The versatile South Korean forward is, undoubtedly, most comfortable out wide, but can certainly fill in up top and has done before. He's been the man to do it so far, too, so it seems he's well in Mourinho's plans.
Another player who's had spells up there is Lucas Moura. Naturally a winger, Moura began his career playing centrally, albeit further back, and can certainly put in a shift when leading the line. It's not ideal, but he's an option.
Lucas Moura is quite good at football.

— Chris Gill 〓〓 (@ninefor22) January 14, 2020
There's plenty of talk that Tottenham will have to dip into the transfer market this month, too. That may be the best option for them, to, at least, bring in a natural striker.
The two main forwards that have been mentioned so far are Krzysztof Piatek and Fernando Llorente. They are completely different; Piatek is a more mobile striker who is on the up in his career, whereas Llorente is your bog-standard target man who, at 34, is coming to the end of his time.
Spurs know what they're getting with Llorente. The big Spaniard only left the club in the summer after two years in North London, where he scored 13 goals. Piatek, however, is more of a mystery to the Premier League – but he's certainly a talent.
Expect Piatek to Spurs to move quickly now.

— Adam McGroarty (@AdamMcGroarty1) January 9, 2020
Spurs have options at the club, but, whether it's Llorente, Piatek, or someone else, they should definitely be looking to bring someone in this month.
Who should lead the line for England at Euro 2020 if Kane misses out?
Harry Kane is the England captain and has led the line for a number of years, now. He's well on his way to surpassing Wayne Rooney to become to country's all-time leading goalscorer, so he won't be easy to replace.
Kane certainly won't be fit for the friendlies against Italy and Denmark in March – we know that. Whether he'll be ready for the next set of friendlies and Euro 2020, all in June, we don't know.
It's likely Southgate will experiment in the March friendlies as he looks to finalise his side, so Kane won't be too much of a miss there, but he'd certainly be a miss at the Euros and England's final preparation games.
Luckily, for the boss, four of the top six goal scorers in the Premier League, including the top three, are English.
Premier League top scorers:
🥇Jamie Vardy [17]🥈Marcus Rashford [14]🥈Danny Ings [14]🥈Pierre-Emerick Aubameyang [14]

The race is on. 🏁 pic.twitter.com/ohvYVEpxpw

— ً (@utdrobbo) January 11, 2020
Jamie Vardy is well out in front and Marcus Rashford and Danny Ings are close behind him. Tammy Abraham is up there, too.
Vardy would be ideal, but it would take some convincing to drag him out of international retirement. Rashford is best suited out wide, and Abraham and Ings are fresh and inexperienced, too.
Apparently Kane might not be fit for the Euros, such a shame we will have to find a new penalty taker

— Alfie Lidbury (@ALidbury) January 15, 2020
Southgate may have to gamble, or Kane may be fit in time. Only time will tell.
Kane is a miss to any side
The thing for sure is that Harry Kane will leave a big hole in the Tottenham and England sides. There are, however, solutions.
Spurs simply have to go into the transfer market. They can't afford to play out the rest of the season without a striker.
England, too, may need to adapt. Who can step up in Kane's absence?
Only time will tell.
See all the Euro 2020 predictions, betting tips and build-up ahead of this summer's tournament.
Relevant news