Quiz – Can you name the highest scoring partnerships in Premier League history?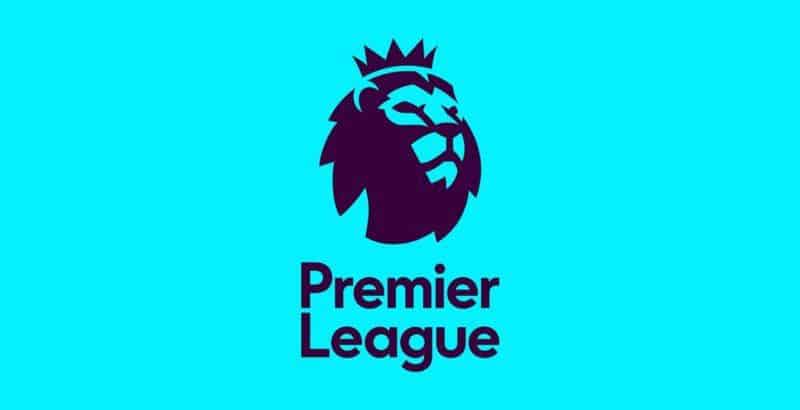 Nothing is better for a fan then when two of your biggest stars form an almost telepathic relationship on the pitch. 
From the days of the 4-4-2, the Premier League has been graced with some of Europe's most iconic duos.
To honour England's most recognised partnerships, we want to see if you can name the top 10 Premier League double acts?
We're giving you 10 minutes to nail this quiz and remember, not all of the partnerships are made up of two strikers.
Once you have completed the quiz, send us your score on Twitter @thatsagoal and see how you compare to the rest of our followers. We think 7/10 would be a strong score here – no cheating!
Relevant news