Tranmere Rovers New Kit for 2019 Unveiled in Stages on Twitter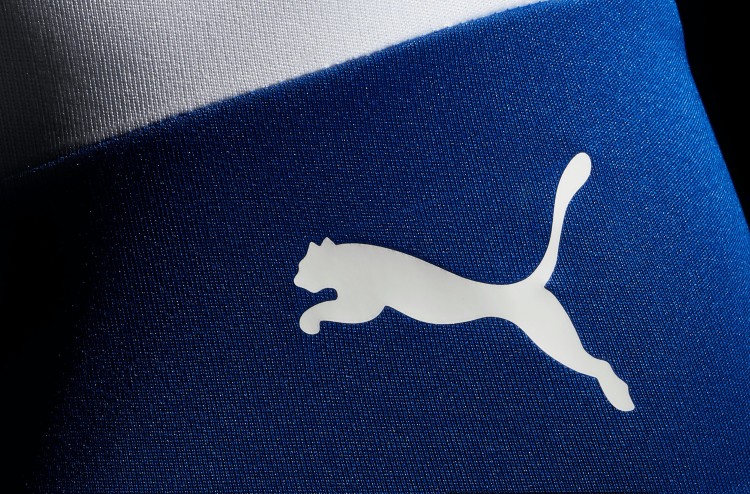 Tranmere Rovers have been unveiling their new kit in stages on Twitter, and it seems some fans are not too pleased about the revelations so far. The Tweets started out yesterday morning, where they unveiled a white shoulder and since then they've been asking for Retweets before other parts are shown.
Tranmere Unveil 2019/10 Season's Kit
? Here's your first glance of our 2019/20 home shirt!

Seeing as you all smashed that target, if we get 300 retweets by 5pm today, we will release the next snippet!#TRFC #SWA pic.twitter.com/0qc4bBmtUi

— Tranmere Rovers (@TranmereRovers) May 8, 2019
It was a pretty slow start to proceedings, with just the shoulder shown on the first photo and the fans were happy to see it was in their traditional white. But apart from that, it was hard to decipher much else in truth!
? A quick glimpse of the collar won't do anyone any harm…

It's starting to take shape. If we can get 400 retweets by 10am tomorrow we'll show the next part of the shirt! ?#TRFC #SWA pic.twitter.com/d3EXpNzPun

— Tranmere Rovers (@TranmereRovers) May 8, 2019
The second glimpse came a few hours later, teasing a snippet of the blue trim on the collar. The Tranmere Rovers social media team were looking for 400 retweets before unveiling the next part of the shirt, but it seems like they struggled, with fans probably becoming fed up of the drawn out process. At the time of writing, there were still only 300 retweets, but they gave up and decided to 'level' with the Tranmere fans, showing the next part anyway…
?A closer look…

A final push. Get this to 300 retweets and we'll release the final two snippets before the big release tomorrow! ?#TRFC #SWA pic.twitter.com/PBdosNVLjs

— Tranmere Rovers (@TranmereRovers) May 9, 2019
The latest Tweet sent out to fans was a pretty clear indication of the manufacturer of the kit and from here, people had started to guess the design based on other clubs in the Football League.
Martin had realised that Plymouth have the same manufacturer and so it is highly likely that the new Tranmere kit for next season will be a very similar design, but in white with blue trim, as opposed to Plymouth's green colours.
It's this kit in white and blue pic.twitter.com/s3epXD4L1U

— Martin Darko (@MartinDarko) May 9, 2019
Tranmere have asked for 300 Retweets before the full 2019/2020 kit is revealed, and if the first set of Tweets were anything to go by, we might be waiting a while!
Read More: Tranmere play Newport County in the League One play-off final – see our predictions.
Relevant news