Is this one of the best cashouts you've ever seen?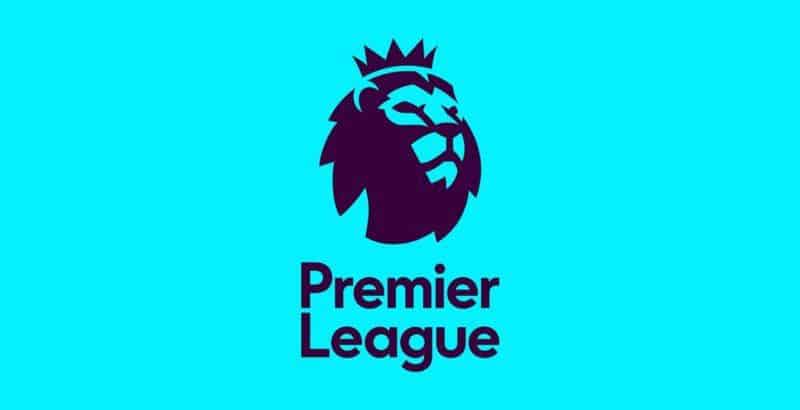 There were unbelievable scenes last night when Burnley were 2-0 up at Manchester United and Manchester City were trailing 2-1 at Newcastle and one punter pulled off one of the best cash-outs we have ever seen.
The punter who sent his slip into Sky Bet on Facebook was all set to win £5560 is Burnley were to hold on at Old Trafford, but he pushed the cashout button when the score went to 2-1 on 88 minutes, securing him a massive £4,598.95 from his £10 bet.
The best thing was yet to come, Manchester United scored an equaliser in the 94th minute, so if he hadn't of hit the William Hill cash out, his bet would have been a loser!
The Bet
The bet was a £10 double one the both teams to score and match result market:
Newcastle to beat Manchester City and both teams to score @ 28/1
Burnley to beat Manchester United and both teams to score @ 18/1
The odds were 550/1.
The Cashout
See our Premier League predictions for tonight's matches or today's football tips.
Relevant news