Mo Salah Racially Abused during Liverpool's clash with West Ham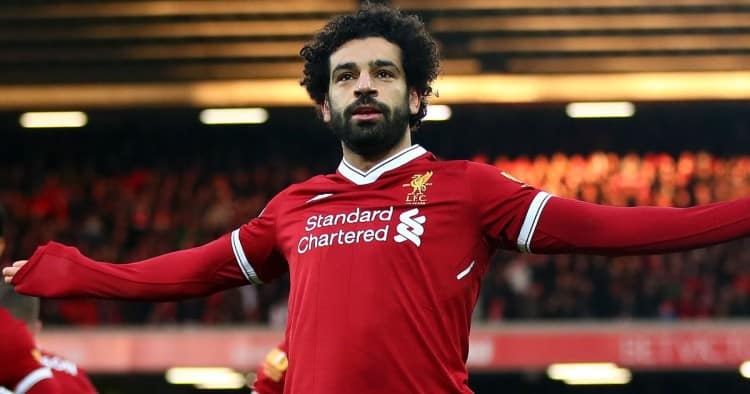 There is no place for racism in football but it has reared it's ugly head once again – this time at the London Stadium, where Mo Salah was abused while taking a corner on Monday night.
The footage has emerged from Twitter use @Sadat_Yazdani who was at the game and recorded the abuse. The identity of the man is unknown but the West Ham United officials will surely look to track him down.
Mo Salah Racially Abused at West Ham
I went to watch West Ham vs Liverpool and I was disgusted by what I was hearing. People like this deserve no place in our society let alone football matches. #kickracismout @22mosala @FA pic.twitter.com/M4dBsMrCy8

— Sádat Yazdani (@Sadat_Yazdani) February 6, 2019
This latest bout of racism at a Premier League fixture follows a similarly unsavoury incident a few months ago at Stamford Bridge – where Raheem Sterling was given a tirade of abuse by the Chelsea fans as he went to take a corner.
In this clip, the 'fan' can clearly be heard shouting:
Salah you f****** Muslim. F****** Muslim c***. F*** off!
There is no doubt other West Ham supporters heard the abuse and could identify the offender, but will anybody come forward? The stewards at the game are also in close proximity and you have to hope that the relevant action will be taken.
West Ham United need to take serious action against the offender and ensure he never goes to a football match again.
Kick it out.
Relevant news