QUIZ: Name the player to score the most FPL points for each team in the 2018/2019 campaign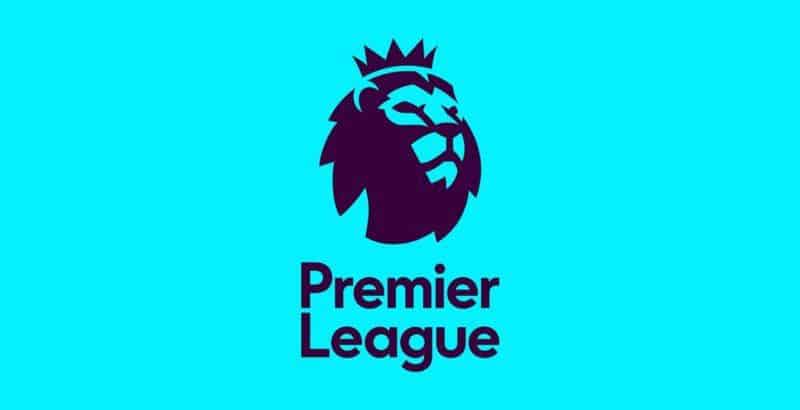 With another dramatic Premier League campaign coming to an end this weekend, Fantasy Football bosses across the country now have the summer to start planning their teams for next season.
As Manchester City reclaimed their title with a thumping 4-1 win away at Brighton on Sunday, Pep Guardiola's side have housed some of the FPL's heaviest hitters this year.
To honor those stars who have cemented their spot as an FPL MVP this season, we want to see if you can name the top-flight star who has registered the most points for each team.
We're giving you four minutes to get all 20 players, and remember, it doesn't necessarily mean that they're strikers!
Once you have completed the quiz, send us your score on Twitter @thatsagoal and see how you compare to the rest of our followers. We think 17/20 would be a strong score here – no cheating!
Relevant news