10/3 Over 2.5 Goals Double for Wolves v Leicester & Hull v Swasnea Tonight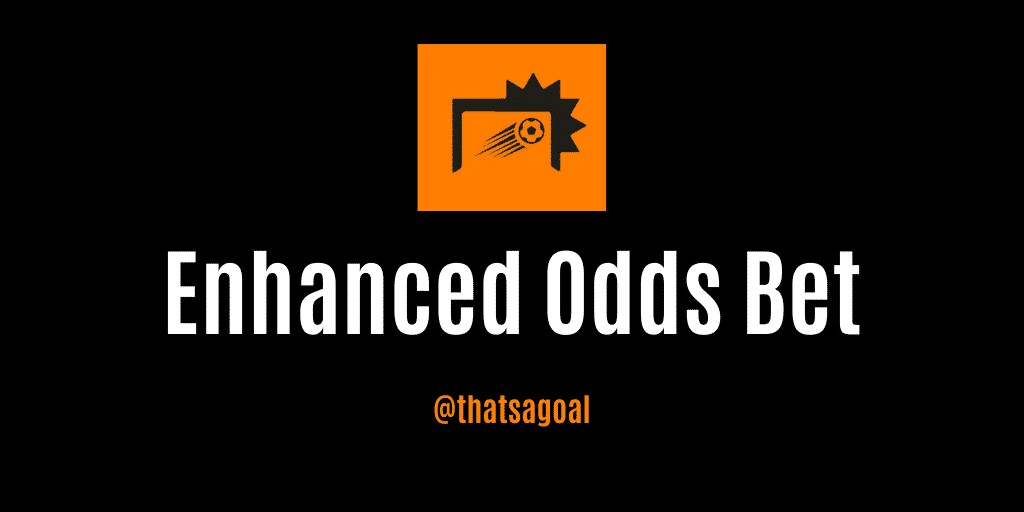 There are Championship and Premier League fixtures taking place tonight and Betfair have boosted the odds for the over 2.5 goals double to 10/3 from the original 5/2.
I have just checked through the odds with all the other major bookmakers and the best odds anywhere else are 2.8/1 – in real money terms, this means if you bet £10 with Betfair's price boost you would get £43 back if the bet wins, whereas you'd only get £38 back at the next best bookies.
Do you need a Betfair account? You will also get £100 in free bets when you open a new account and start betting!
How to get the Betfair free bets offer:
2 Start betting
3 Claim the £100 in free bets offer
[global_advert id="37946″]
Over 2.5 Goals Tip for Tonight
For today's bet, we need three or more goals to be scored in both the Premier League match between Wolves and Leicester, and also the Championship fixture between Hull City and Swansea.
In the current odds for both these bets, over 2.5 goals is 11/10 in the Wolves vs Leicester match and it's odds on at 8/11 in the Hull v Swansea game.
Over 2.5 goals has happened in Leicester's last eight Premier League matches now and in seven of Wolves' last 10 games, so the stats look pretty strong for this and it's surprising to see the over 2.5 goals odds so high for this match.
Next up we need over 2.5 in the Championship fixture – this has happened in three of Hull's last four games and their last match at home was a 5-1 defeat to Brentford. The stats for over 2.5 in Swansea's recent fixtures are not as strong but they did recently lose 3-2 at home to Derby.
How to get the Over 2.5 Odds Boost:
1 Sign-in to your Betfair account or sign-up here to get £100 in free bets
2 Navigate to Sportsbook > OddsBoost
3 The over 2.5 should be the top one
Read More: See our Wolves vs Leicester betting tips for tonight's game.
Relevant news