Football Quiz
While Liverpool may have eventually finished their Premier League title charge one-point adrift of Manchester City, Jurgen Klopp still has European silverware on his agenda. 12 months on from suffering Champions League heartbreak against Real Madrid, the Reds will travel to the Wanda Metropolitano for an all-Premier League showdown on June 1st. Ahead of what […]
read more
With Arsenal missing out on the top-four this season, Unai Emery's side will know that their only chance of securing a Champions League return will be by lifting the Europa League title next week. After coming past Spanish outfit Valencia in their semi-final showdown earlier in the month, the Gunners will head out to Baku […]
read more
With Tottenham putting together their final preparations before heading out to Madrid next week, all eyes will be on the fitness of Harry Kane heading into their Champions League final against Liverpool on June 1st. Pulling off a famous comeback to come past Ajax in Amsterdam and secure an all-Premier League showdown at the Wanda […]
read more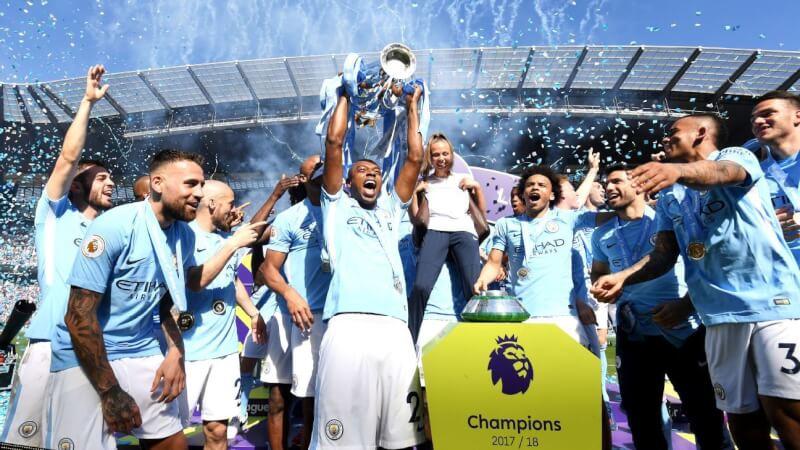 After helping Manchester City clinch a famous domestic sweep this season, club captain Vincent Kompany has announced the end of his 11-year stay with the Sky Blues. Leading the Premier League outfit to four top-flight titles and cementing their spot as one of the greatest English sides in history, we want to test your Manchester […]
read more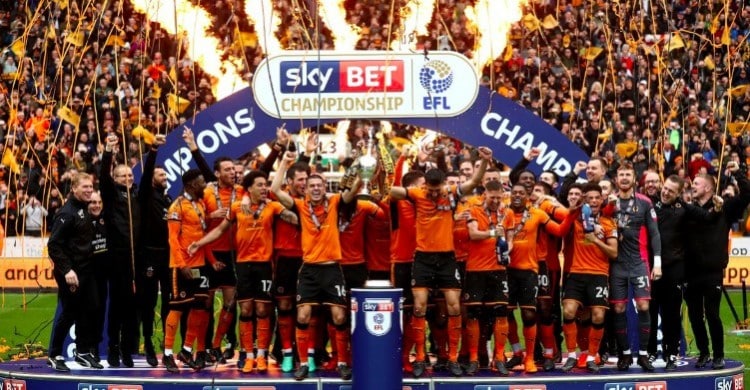 While Norwich and Sheffield United may have confirmed their return to the Premier League automatically this season, the race to secure the third and final spot back to the top-flight is really starting to heat up. After both Derby and Aston Villa came through their fiery semi-finals earlier in the week, Frank Lampard and Dean […]
read more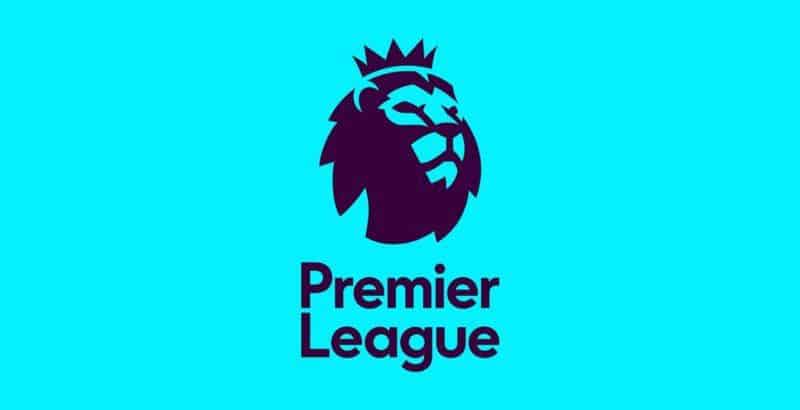 With another dramatic Premier League campaign coming to an end this weekend, Fantasy Football bosses across the country now have the summer to start planning their teams for next season. As Manchester City reclaimed their title with a thumping 4-1 win away at Brighton on Sunday, Pep Guardiola's side have housed some of the FPL's […]
read more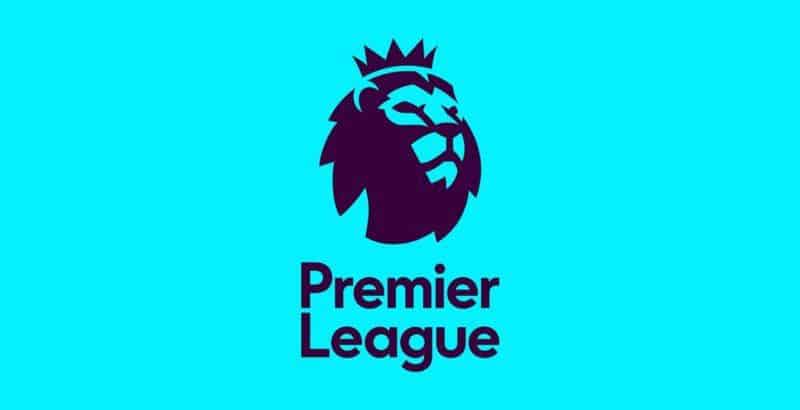 With Arsenal and Manchester United slumping to 1-1 draws against Brighton and Huddersfield respectively on Sunday, it finally appears that the race for a top-four finish is taking shape. Thanks to a thumping 3-0 win over Watford at Stamford Bridge, Chelsea have secured a top-four return in Maurizio Sarri's debut Premier League campaign and now […]
read more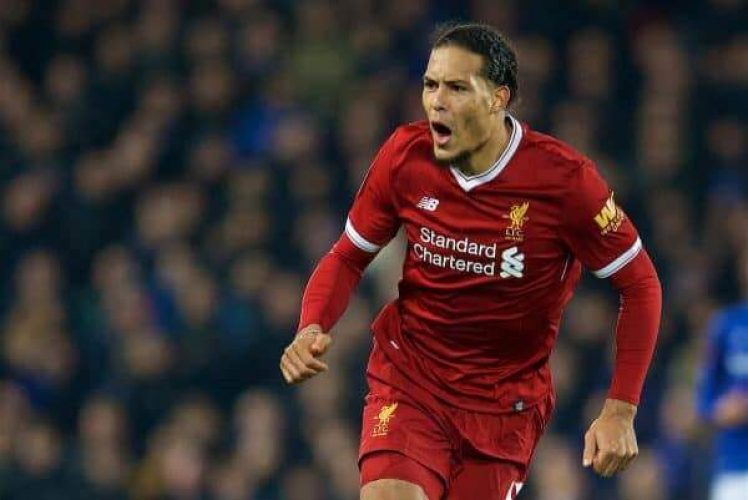 Traveling to the Nou Camp on Wednesday night, Liverpool will be desperate to gain an early advantage in their Champions League semi-final first-leg. Meeting Barcelona for the first time since famously knocking them out of the last-16 back in 2007, Jurgen Klopp's side will be looking for a similar performance to their one in Catalonia […]
read more
Welcome to our football quiz section – test your footballing knowledge on our football quizzes stretching from the Premier League to the Champions League, World Cup and European Championships.
Consider yourself a football expert? Let us know how you get on with our quizzes through Twitter @thatsagoal.
Football Quizzes
Testing your knowledge is always fun and you can do exactly that with our football quizzes above. Each quiz will have a set time in which you have to complete the quiz and then you'll see your answers. Some of the quizzes are easier than others and some you should be aiming for 100%.
The quizzes will range from everything to naming footballers to racking your brains and remembering things that happened in past events.
The football quiz questions are all thought up by our team and we have put the timer on based on how long we predict the quiz should take you. The harder the quiz, the more time you will get to answer the questions.
Premier League Football Quizzes
Our Premier League quizzes will be the most popular on the site and they will include Premier League teams both past and present. Use your knowledge of the English top flight to nail the answers and then challenge your mates to see if they can beat your score